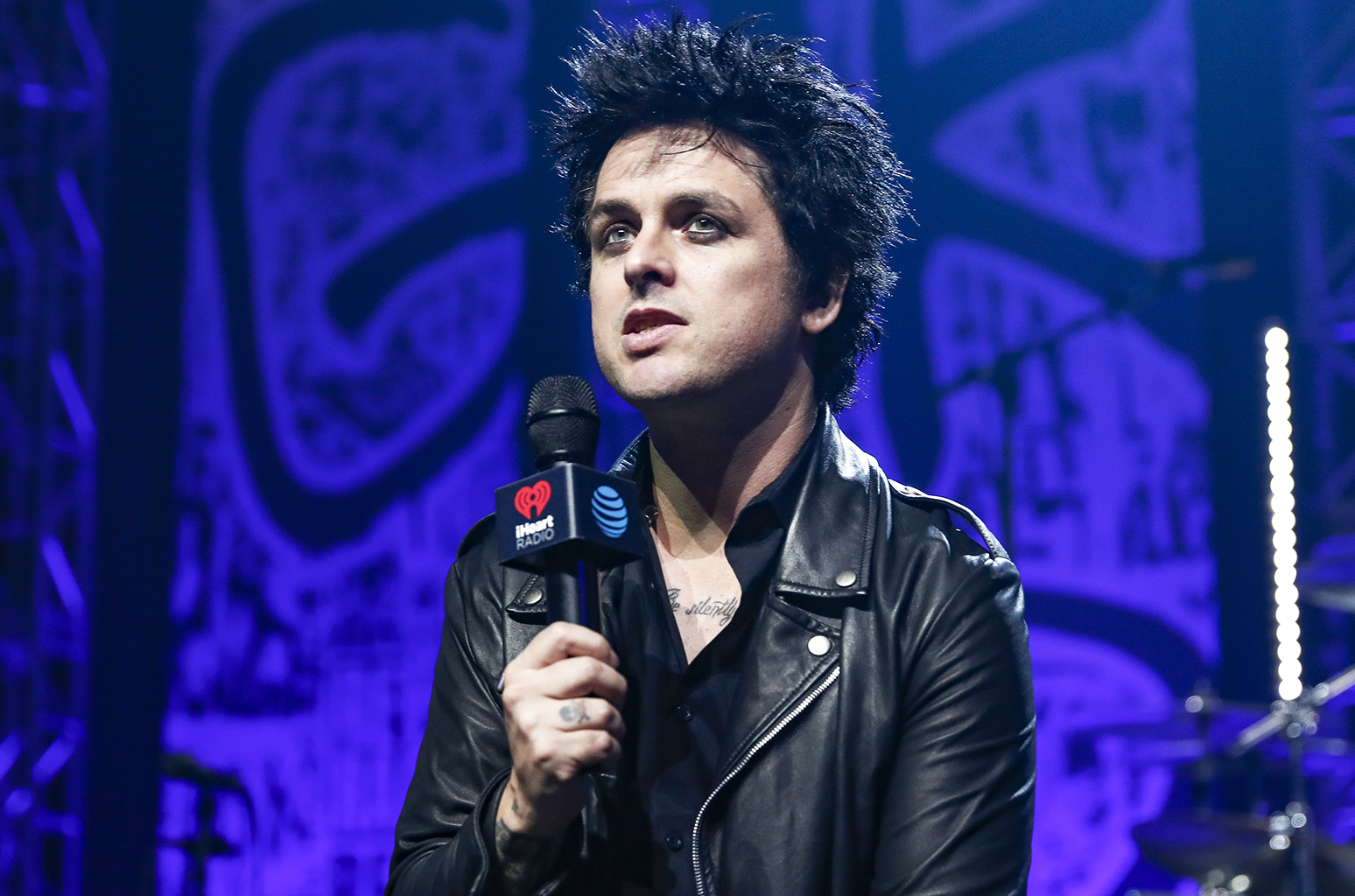 Photo: Rich Polk
Billie Joe Armstrong's latest band The Longshot have debuted a new song called "Love Is For Losers." The track premiered on alternative rock radio station ALT 105.3. It hasn't been posted online, but with the radio debut it could be announced on their official page soon.
The song picks up right where Armstrong left off with Green Day's 2016 album Revolution Radio. It's progressive but still the classic performance that you'd expect from him. The ballad is about the frustrations love brings even though it's a magical thing.
Stay tuned to idobi.com as we wait for more news from The Longshot!
Tags:
ALT 105.3
,
Billie Joe Armstrong
,
Green Day
,
Love Is For Losers
,
Revolution Radio
,
The Longshot