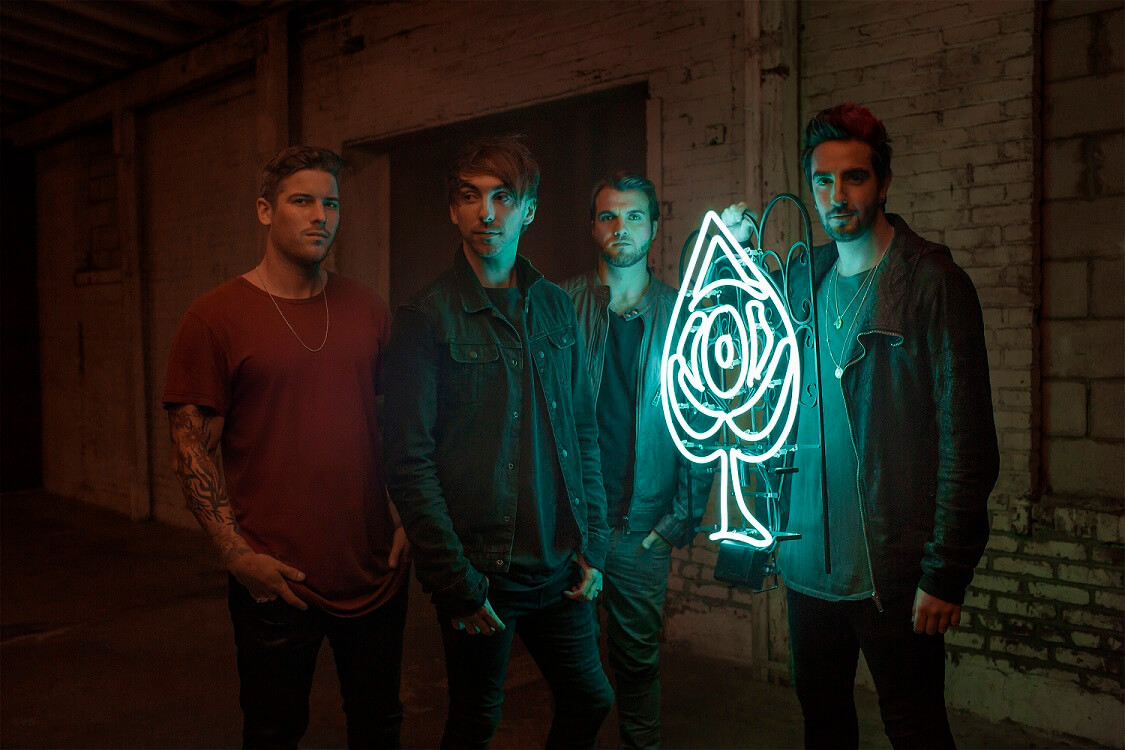 The Last Young Renegade is on its way. Today, everyone's best pop punk pals All Time Low announced the release of their brand new collection. Along with it came album art, a tracklist, and a hell of a lot of excitement (and conspiracies, because Tumblr.)
Titled Last Young Renegade (as you might have guessed from Alex's jean jacket in the "Dirty Laundry" video), the collection is set to hit shelves on June 2nd. The four month wait will be accompanied by a pre-order that launches on February 24th, complete with what we can only assume are the merch bundles of your dreams.
From a look at the cover of the album, and Alex's statement, the band are going places we haven't seen before—which might be why they've left the initials of each of their previous releases on a license plate. Mere coincidence or an ode to driving away from an old sound? We'll let the fangirls decide. Check out the tracklist and first single, "Dirty Laundry", below!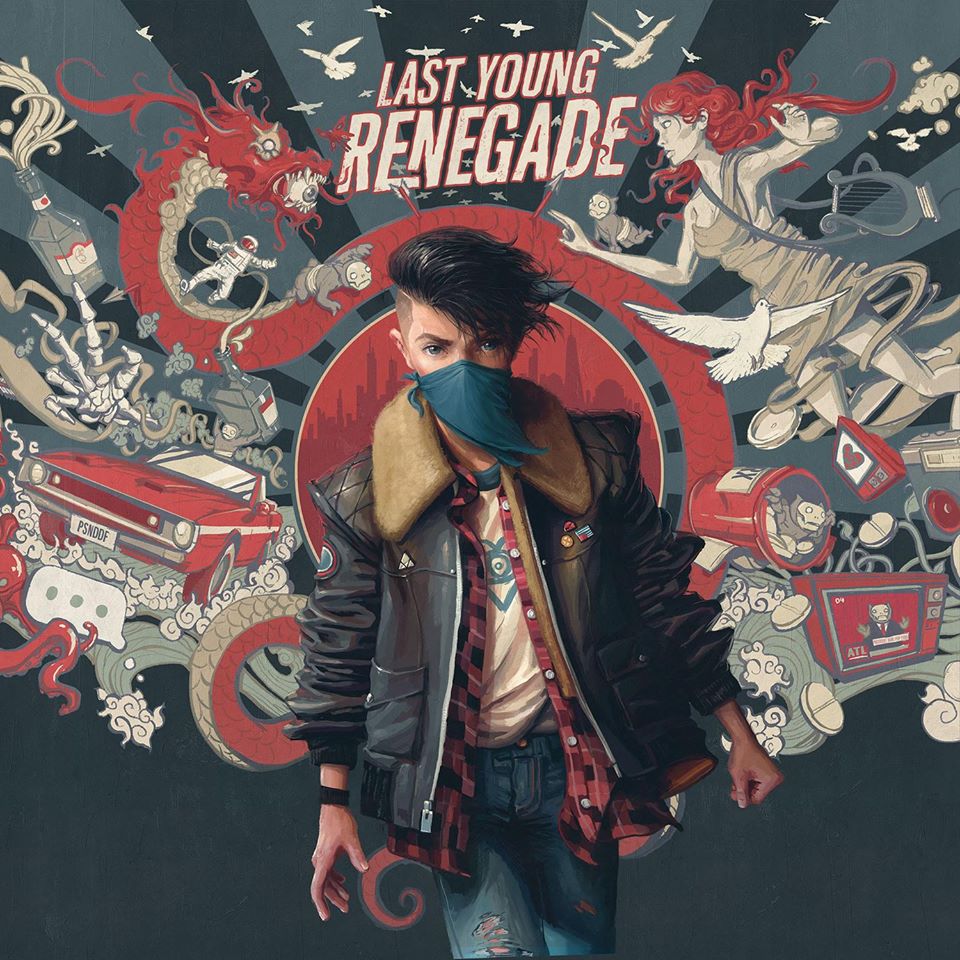 Tracklist:
1. Last Young Renegade
2. Drugs & Candy
3. Dirty Laundry
4. Good Times
5. Nice2KnoU
6. Life of the Party
7. Nightmares
8. Dark Side of Your Room
9. Ground Control (feat. Tegan and Sara)
10. Afterglow
Tags:
All Time Low
,
Last Young Renegade