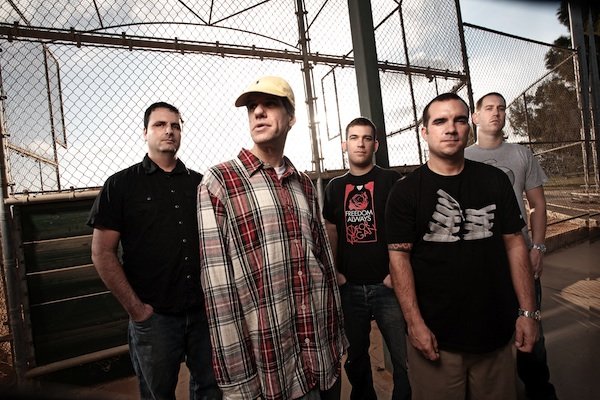 Bane have announced that they are in the process of recording their fourth and final album, Don't Wait Up. The new album is being recorded with producer Jay Maas and will be out next year on Equal Vision Records. This marks the bands first full length album since 2005's The Note.
On the album guitarist Aaron Dalbec stated,  "We are so excited to finally hit the studio to record what will be our final record. Fans can expect a record that spans the sounds and emotions of nearly 20 years of being a band."
There is no word on if the band will continue on after this release.
Tags:
Bane