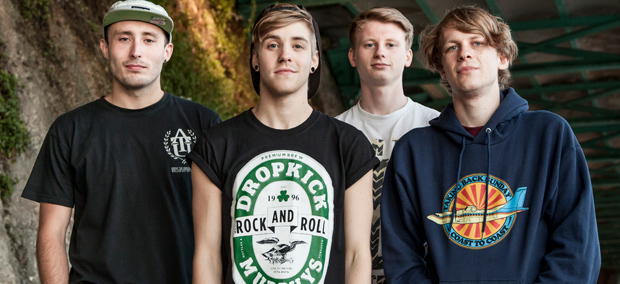 Brighton's upcoming pop-punk act As It Is are streaming a brand new song titled "Concrete" from their upcoming album  Never Happy,  Ever After. The album is due out April 21st through Fearless Records.
You may recognize this band from our Artists to Watch in 2015 feature back in January. Already in just a few short months, the band have announced their first US tour supporting Set It Off on the Glamour Kills Spring Break Tour and will play all summer on the Warped Tour.  In May, they'll be co-headlining a UK tour with This Wild Life as well. As It Is are definitely gaining some notoriety this year and will probably take this scene by storm within a few months. Like we said, you'll want to keep your eyes on this band! Hear the new song below.
The new album,  Happily  Never, Ever After, is currently available for pre-order on iTunes  with physical pre-orders to come later today. Check out all the album details below!
Tracklist: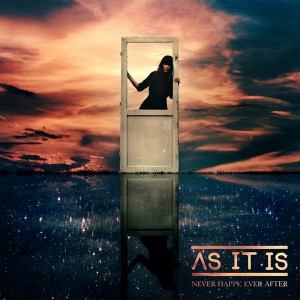 Speak Soft
Cheap Shots & Setbacks
Sorry
Drowning Deep In Doubt
Dial Tones
My Oceans Were Lakes
Concrete
Turn Back To Me
Can't Save Myself
Silence (Pretending's So Comfortable)
You, The Room & The Devil On Your Shoulder
Tags:
As It Is