Ever dreamed of seeing your favorite rockstars all hanging out together in the ultimate summer jam? Of course you have–and it's time to make it a reality. idobi Radio is the official radio station of the first Gibson Brands AP Music Awards – Fueled by Monster Energy Drink, taking place on July 21st at The Rock and Roll Hall of Fame in North Coast Harbor, Cleveland, and we're offering you the chance to join us. Starting tomorrow, we're giving away "Golden Tickets" for you and a friend to the star-studded event, and all you have to do is go on a hunt for the treasure. Pirates of the APMAS, anyone?
The cities taking part in this very special hunt are Cleveland, NYC, Chicago, Pittsburgh, and Detroit. These five locations each have a golden ticket for two hidden somewhere, and you'll use Instagram posts and clues to find them. If you're savvy enough to grab one, email a selfie holding the ticket to [email protected], and we'll do the rest.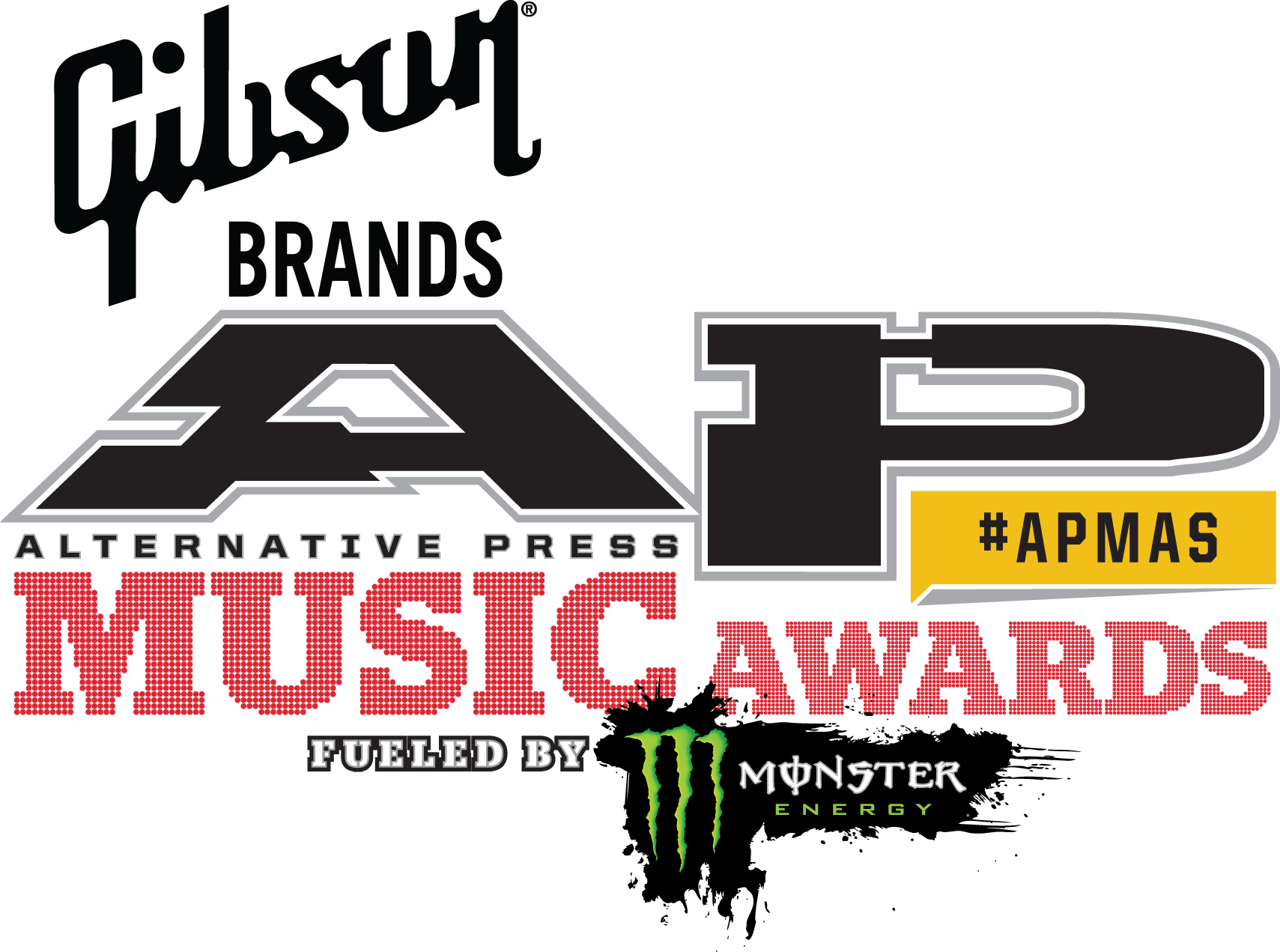 Mark Hoppus will host the Awards, which will be full of live performances and special appearances, while co-hosts Juliet Simms and CM Punk bring you the best from the red carpet. idobi Radio will also broadcast LIVE from the red carpet to bring you an inside look into the festivities. Artists like Fall Out Boy, All Time Low, Sleeping With Sirens, Brendon Urie of Panic! At The Disco, and many more will perform. Joan Jett will accept the AP Icon Award presented by Blackstar Amplification, Billy Corgan the AP Vanguard Award presented by AXS TV, and Slash the AP Guitar Legend Award  presented by the Rock & Roll Hall of Fame. Paramore, Laura Jane Grace, and even Ice-T & Coco will make special appearances, and there'll be many more surprises along the way. The full list of nominations, performances, and appearances can be found at  http://altpress.com/apmas. Sound like your kind of night? Lace up your sneakers and get ready to rock the search party!
To take part you must be over 18, be able to attend the event, and can pick the tickets up at the venue.
"We've got a golden ticket to the APMAS…" and it could be yours! Stay tuned to idobi Radio and idobi.com.
Tags:
All Time Low
,
APMAS
,
Billy Corgan
,
CM Punk
,
Fall Out Boy
,
Ice-T & Coco
,
Joan Jett
,
Juliet Simms
,
Laura Jane Grace
,
Mark Hoppus
,
Panic! At The Disco
,
Paramore
,
Slash
,
Sleeping With Sirens