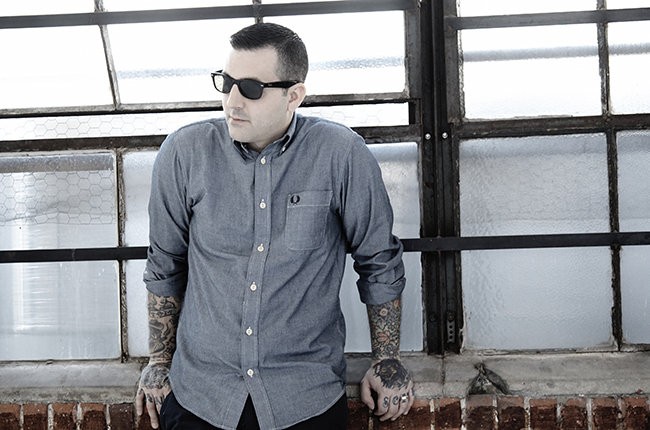 Anthony Raneri announced yesterday his signing to Hopeless Records and the details about his  upcoming  solo album,  Sorry State of the Mind,  due out June 30th with the new label. The new music will be Raneri's second solo effort, following  New Cathedrals  from 2012. Ranger is currently streaming the first single "Gone" over at Billboard. Watch the lyric video below.
Now three years later, Raneri is back with a six-song release where he dabbles in pop, folk, and even a few  electronic elements.
About the writing process, Raneri says:
"When I first started releasing solo music with  New Cathedrals, I told myself that there weren't any ground rules or boundaries in what I made and  Sorry State of Mind  takes that even further.  If I'm writing a song and it's taking a country turn, I go with it. If I feel like experimenting with electronic music, I do."
On "Gone," Raneri worked with Punchline guitarist Steve Sobaslai, recording in his Nashville studio and experimenting with electronic programming. Check out the album details and hear the new track below.
Tracklist: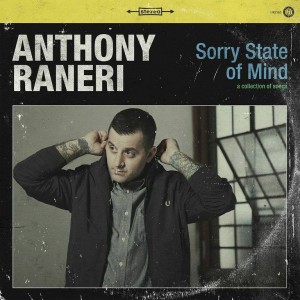 Smithereens
Gone
No Good
Sorry State Of Mind
I Never Want To Fix Myself Again
Run and Stumble
The album is currently available for pre-order here.
Tags:
Anthony Raneri