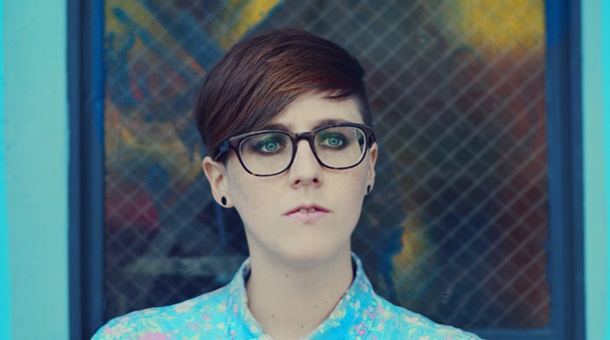 Allison Weiss is streaming the title track from her upcoming EP  Remember When on MTV, which drops July 22nd with No Sleep Records. The EP is still available for pre-order digitally through iTunes and physically from the No Sleep webstore.
About the song, Weiss stated:
"When I was writing the EP, I thought a lot about my last record, the situations that inspired it, and I wondered what it may have felt like from a different perspective. "Remember When"  isn't an intense breakup song. It's not outwardly passionate. It's like that soft sharp nostalgia you feel when you look back on something and remember that it will always be a part of you."
Allison Weiss' charming brand of indie music is relatable and enjoyable on every level, making her songs nearly impossible to dislike. Stream the new song below, and if you like what you hear, catch Allison Weiss at the Acoustic Basement stage on the Vans Warped Tour this summer and pick up Soundsupply's latest drop featuring various songs from Weiss' entire discography as well as a pre-order for the new EP.
Get More:
Allison Weiss,
Allison Weiss videos
Tags:
Allison Weiss