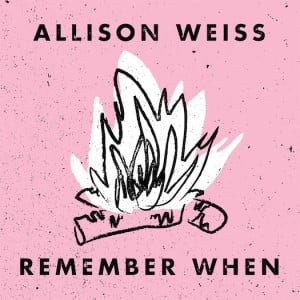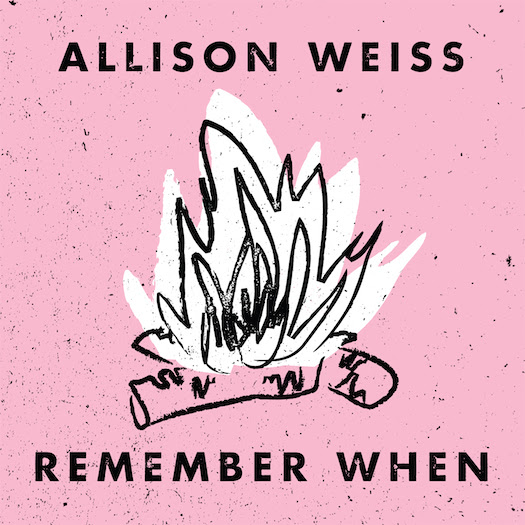 Allison Weiss has announced her new EP Remember When, due out July 22nd on No Sleep Records – just days after Weiss is set to take off on the Vans Warped Tour, where she'll be appearing on the Acoustic Basement stage. The first single from the EP, "Giving Up," can be heard via Refinery29 here. Pre-orders are available now via No Sleep's webstore.
Read what Weiss had to say about the song and EP below!
I moved to California in November and almost immediately started writing this EP. It's a short collection of songs and ideas I'd been dwelling on for a while. "Giving Up" was the first one I started and the last one I finished. I couldn't settle on any of the lyrics, I couldn't make any decisions. Funny because that's sort of what the song is about. I always second guess myself, I never know if I'm making the right choice. It's easy to get frustrated and just want to disappear. This song is like that feeling, except you can dance to it.
Tags:
Allison Weiss