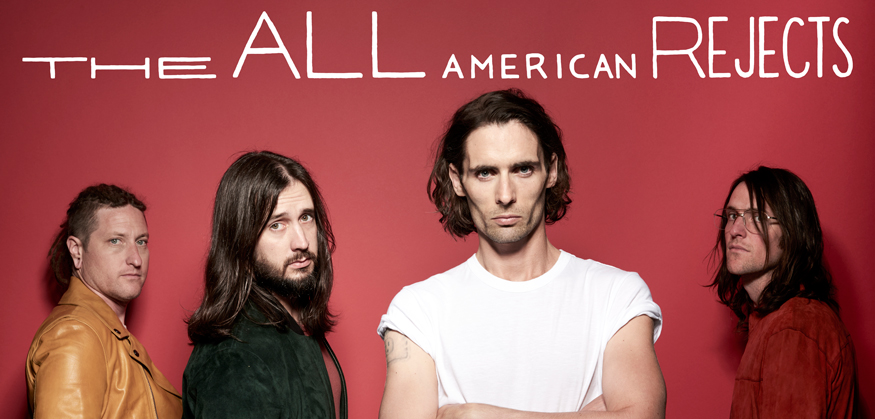 The All-American Rejects are back! For a lot of us, they never left but with a new EP on Epitaph, everyone can get excited about the band's new music. Who can forget their hits "Swing, Swing" and "Dirty Little Secret"? The new songs are just as unforgettable. The EP "Send Her To Heaven" boasts 3 pop-punk hits, the titular song, "gen why? (DGAF), and "Demons". While "gen why (DGAF)" is recognizably All-American Rejects, "Send Her To Heaven" shows a progression of the band's skill and talent. "Demons" rounds out the end of the EP with a dirtier sound that really fills out the landscape of All-American Rejects' music with texture and depth.
The band will be playing Vans Warped Tour this weekend in California. Hopefully, the new singles will show up in their set.
 The band has evolved if the EP is a reflection of what their next album could sound like we can't wait.