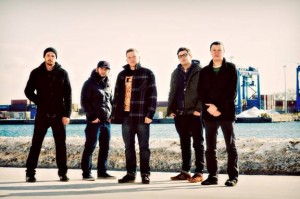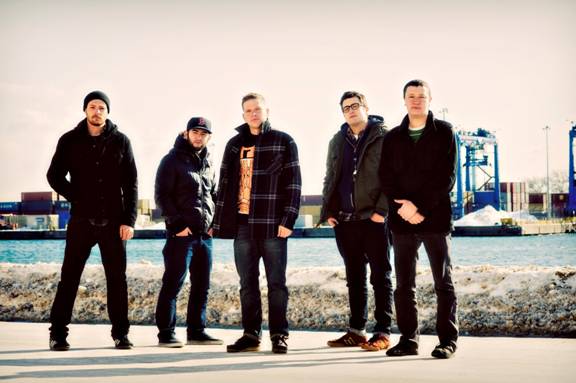 Velocity/Rise Records have signed Boston  pop-punk band  A Loss For Words.
"We are so excited to a part of the Velocity/Rise Records family," says  A Loss For Words  front man Matt Arsenault. "Everyone at the label and every band on it has the same passion for and dedication to music that we do.  We couldn't be happier."
A Loss For Words  have released a special YouTube video to  its fans about the recent signing to the Velocity/Rise Records family. Fans can view the video here.
The band are currently in the writing stages in between tours for the as-of-yet untitled Velocity/Rise debut, and will be recording with acclaimed producer Andrew Wade (A Day To Remember, Versa Emerge, Our Last Night) in May/June. The album is currently slated for a September release.
Prior to joining the Velocity/Rise Records family, A Loss For Words have released a plethora of music that has garnered fans the world over. With  its first self released EP,  These Past Five Years  along with the highly successful cover album, entitled Motown Classics, and full length The Kids Can't Lose,  the band  have put themselves on the map showing they have what it takes to make a serious impact.
A Loss For Words will be heading  on tour with  Streetlight Manifesto and Terrible Things.  The tour starts tomorrow Friday, February 10th in Clifton Park , New York and ends March 14th in Washington , D.C. In addition,  A Loss For Words  are playing  The Bamboozle Festival  on April 29th in East Rutherford, New Jersey.
Tags:
A Loss For Words
,
Rise Records