The second annual Today's Mixtape Festival will be held April 5th-7th at 89 North in Patchogue, NY and idobi is proud to be a part of the fest. Presented by East Coast Collective, the festival brings together a diverse lineup of both local and national acts spanning from pop punk to hardcore and everything in between. With 3-day passes and Day 2 tickets long sold out, it's easy to see that Long Island has something special here.
Day 1 (April 5th) is the shortest day yet most varied in sound with headliners Defeater, Incendiary, and Iron Chic. Day 2 reads like a pop punk kid's dream with genre heavyweights The Story So Far, Man Overboard, and Transit. And the weekend will close out with a day of chaos as Death Threat, Backtrack, and Shai Hulud round out the Fest. To get you prepared, we've put together a list of ten bands playing the festival who you need to know, whether you're able to attend or not.
The American Scene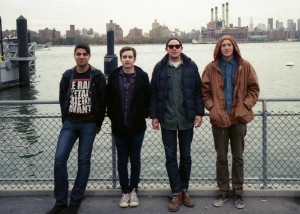 With the release of their second LP, Safe For Now, through Pure Noise Records last year, The American Scene are steadily making their way into the current pop punk scene. Featuring bright, vibrant guitars and expressive, heartfelt vocals, the Berkeley, California natives manage to strike a unique balance between indie rock and pop punk. The band is currently out on the Suppy Nation Tour, whose entire lineup will be playing on Day 2. Be sure to catch their passionate set alongside Citizen, Tonight Alive, Man Overboard, and The Story So Far.
Backtrack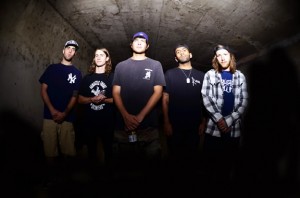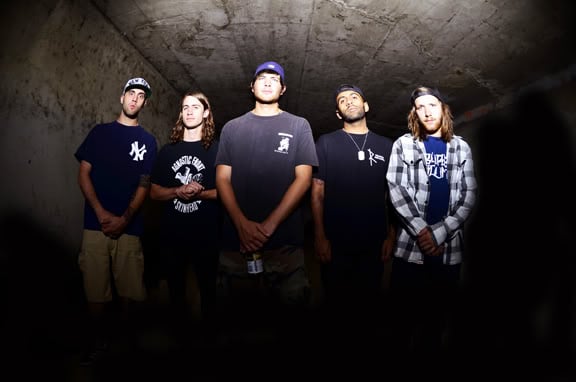 Formed in 2008, Backtrack have taken the Long Island Hardcore scene by storm and rapidly gained an international following. The Reaper Records band released Darker Half in 2011, featuring heavy riffs and straightforward vocals. The quintent's live shows are always intense, both on stage and in the crowd, so expect to see it get wild as they co-headline Day 3.
Counterparts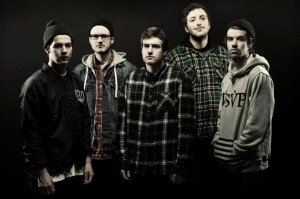 Exploding from the southern Ontario scene in 2007, Counterparts have been turning heads with their brand of melodic yet crushing metalcore for years. Releasing their debut full-length Prophets in early 2010, they toured relentlessly in support of the album until attracting the attention of Victory Records in 2011 and teaming up with the label for their sophomore album The Current Will Carry Us. The band has stayed married to the road while writing for their upcoming third album The Difference Between Hell And Home. Don't miss the intensity of their performance on Day 3.
Daylight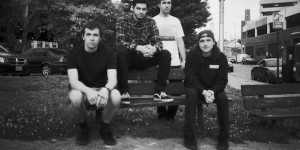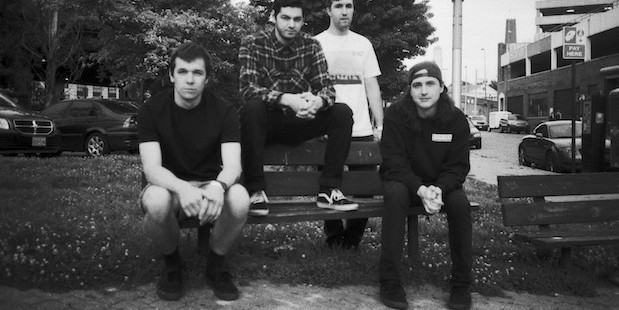 Anyone who thought the grunge movement died with Nirvana was clearly mistaken as Daylight are honing the sound with a fresh twist. Their instrumentation is loud enough to span a stadium, but their emotionally-charged lyrics make them fit right in at your local basement show. Four EP's deep, the Pennsylvania band are set to release their first full-length Jar at the end of April. Having toured with the likes of Balance and Composure, Dead End Path, and Basement, the band will easily mold into the diversity of the Day 1 lineup.
Heart To Heart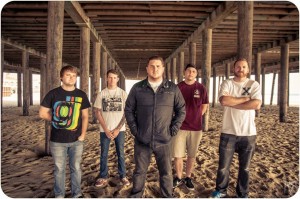 Currently out on the Road to Mixtape Tour supporting Forever Came Calling, Heart to Heart are an upcoming melodic punk/post hardcore band you're not going to want to miss. Describing themselves as a "real band with real emotions about real problems," the band focuses on creating intensely relatable songs that are raw and powerful, yet still feature catchy hooks. With multiple layers of vocals that flow between singing and screaming, driven guitar riffs, and a tight rhythm section, Heart To Heart have an engaging sound sure to entice Day 2 attendees.
Hostage Calm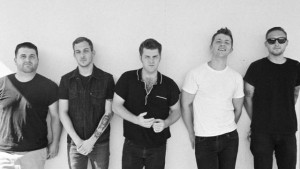 You don't want to miss seeing this Connecticut act prove why the Northeast is still one of the best hubs for emerging punk music. Their latest record Please Remain Calm was released to a wave of critical acclaim last year, leading some to name it one of the best records of 2012. Drawing from a wide variety of rock music from the 60's forward, Hostage Calm blend the best of rugged riffs, pop sensibilities, and passionate energy into a unique brand of nostalgic melodic punk guaranteed to please anyone attending this year's festival.
Koji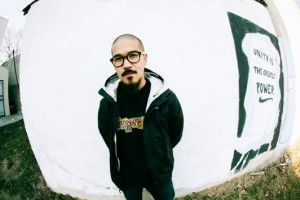 Few musicians use the platform they are given to speak on in such a positive way that Koji does. As an activist, he promotes peace and has been involved with many organizations covering a range of issues from homelessness in America to equal rights. Having released a number of EP's and splits, Koji will finally release his debut full-length Crooked In My Mind at the end of April. His one man live show is always an enjoyable time not only featuring his acoustic songs but stories and crowd interaction to go with it, making him a can't-miss act on Day 1.
Pentimento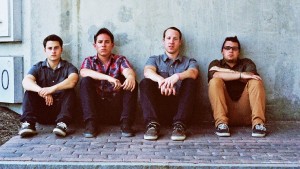 Buffalo, New York punk band Pentimento are the true example of how much one can accomplish if they have enough heart and drive. They released their debut album independently in late 2012 for free and have already made a name for themselves, touring across the nation with bands like Candy Hearts and Such Gold. Their music speaks to the original punk aesthetic of passion, honesty, and independence, all of which can be heard seeping out of Jeremiah Pauly's raw, emotional vocals. After a month out on the road, they return to their home state for their performance on Day 2.
Prawn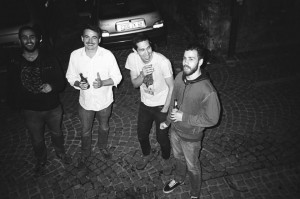 New Jersey's Prawn are easily ones to keep an eye out for in the alternative music scene. This Topshelf Records band rely heavily on early emo and indie influences, but it's not all nostalgia as their innovative music is very much uniquely their own. With three EP's, a full length, and extensive touring under their belt, the band shows no signs of slowing down. Get lost in their melodies and metaphors as they play the festival on Day 1.
Sworn In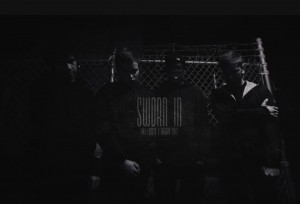 Having only been a band for two years, Sworn In have moved at the pace of a speeding bullet and there doesn't seem to be an end in sight. With roots in metal and hardcore, the band makes ground-shaking music with emotionally-charged lyrics. The band will release their first full length later this year and have earned a spot on almost every national alternative festival this year, including Day 3 of TMF.
Don't forget to grab tickets to the fest here and check out Today's Mixtape Festival on Facebook and Twitter. See you next weekend!
Tags:
Backtrack
,
Counterparts
,
Daylight
,
Heart to Heart
,
Hostage Calm
,
Koji
,
Pentimento
,
Prawn
,
Sworn In
,
The American Scene
,
Today's Mixtape Festival