Ratings: Alex Bear: 8/10 | Audrey Lew: 8/10
2020 sucks but there's one thing it can't take from us: Our love of music. And Scott Helman's new album Nonsuch Park is going to make this year seem a whole lot brighter. As we can't physically hang out and listen to his new record together, the A-Team (idobi's Audrey & Alex) sat down together to listen to Nonsuch Park in full. Join us as we laugh, dance, and cry while delivering our hot takes on each song as we experience them for the first time. We hope you enjoy the journey as much as we did—take your own trip to Nonsuch Park tomorrow.
"nonsuchpark"
Aud: This song sounds a lot like organized chaos where there's a lot happening but somehow it all makes sense. It's like when you've got a really great creative idea and a bunch of other great ones spring from that original idea. But when they finally come together you get something beautiful.
Alex: Ooh, for me it embodies the feeling you get at a concert, right before the lights go down and the band's about to walk onstage. It's like the crackle of electricity warning you that something amazing is about to happen.
"Wait No More"
>> You know when you finally have an epiphany where you're just like "what the f*&k am I doing just sitting around?!" That's the feeling "Wait No More" gives me. It's all about going after what you want out of life instead of just waiting for it to happen to you. 
>> I just wanna jump in the car, roll the windows down, and drive until I get completely lost with just this song as company (Aud, you can come too). What. A. Start!
"Lois"
>> The second this starts you immediately want to start bopping your head to the beat. I love the line about how Superman would have never flown as high without Lois. 
>> "Lois" is Jon Bellion meets New Politics but at the same time it's so very Scott. I'm in.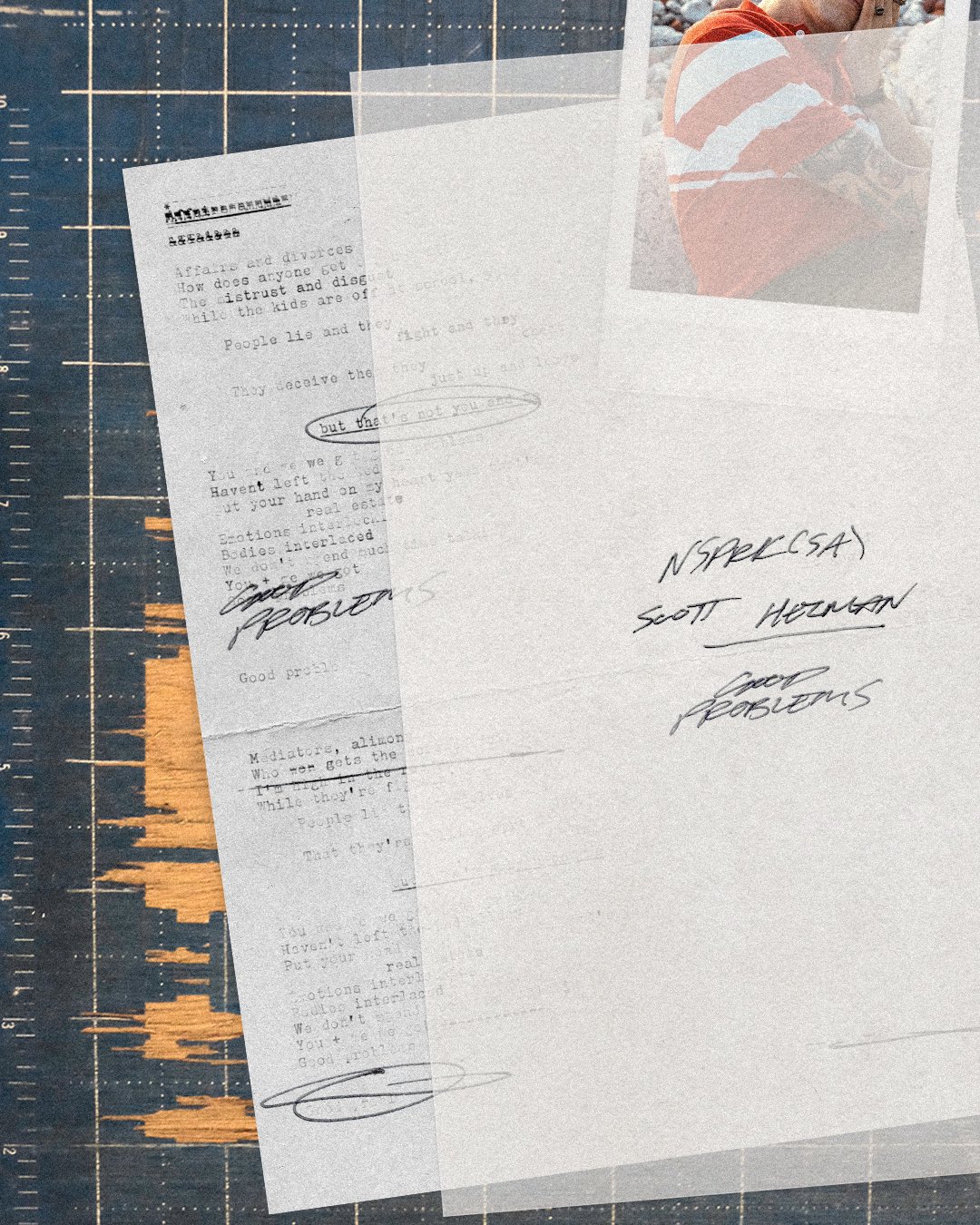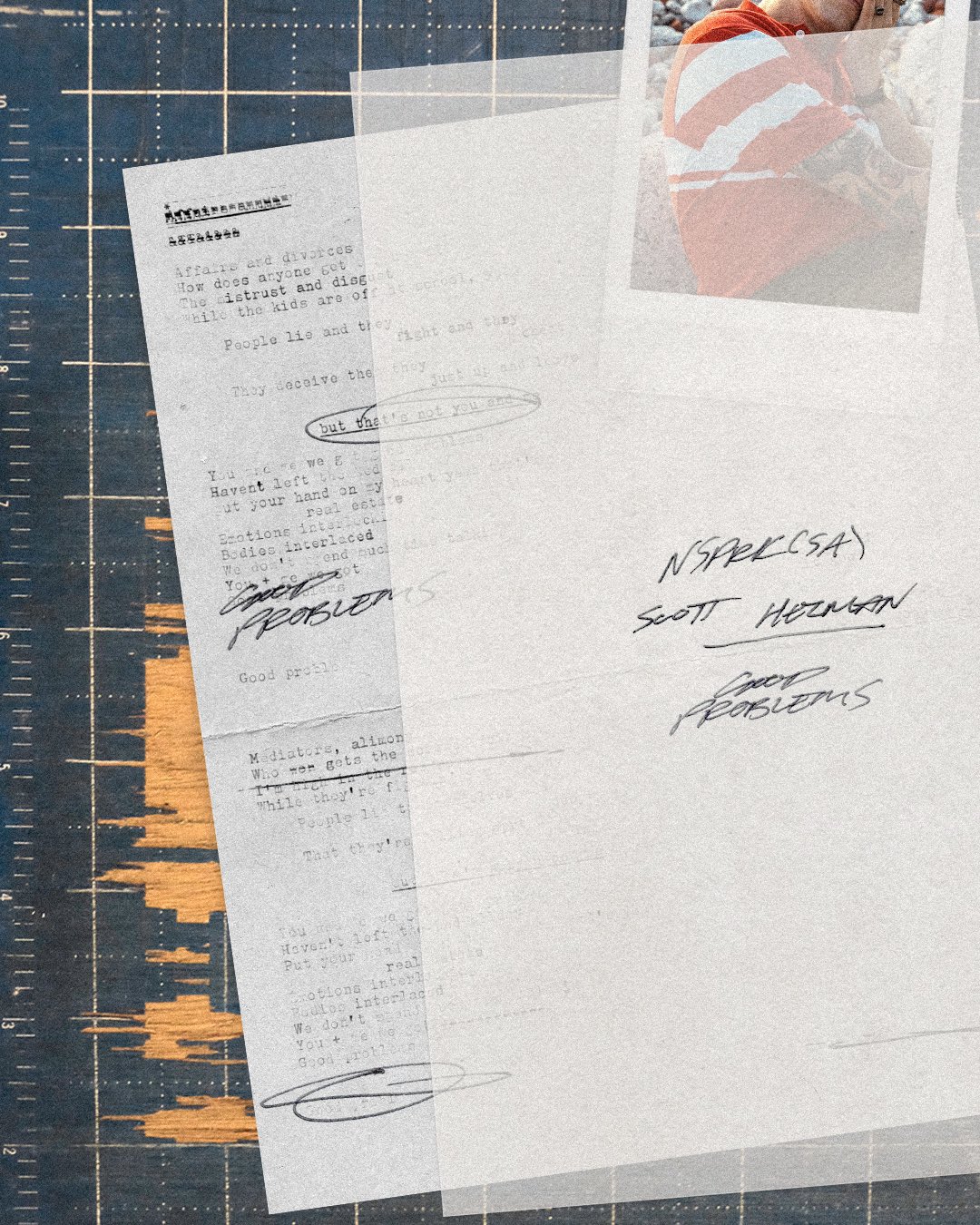 "Good Problems"
>> This song leaves me feeling very fuzzy and warm inside. It reminds me of that point in a movie where the two main characters finally find each other after dating other people. 
>> If you need me, leave a message. I'm too busy swaying to the pure romance & energy in "Good Problems". The love he sings about here is where Helman's storytelling magic really shines.
"EVERGREEN"
>> The metaphor comparing love to an evergreen is *chefs kiss*. Scott's use of imagery on "EVERGREEN" really brings you to a completely different place. Mentally I am at a secluded beach or the middle of a forest at the beginning of winter. 
>> The melancholy melody hits right in the feels. Why is this making me want to run away and start a new life somewhere tranquil? I'm ready for "EVERGREEN" to take me places.
"california"
>> I'm immediately hooked with the piano intro (as a pianist myself). It's a nice calm before the following track. 
>> This is a really sweet breather. (I'm just waiting on Aud's piano cover of this.)
"Afraid of America"
>> Yes, I too am afraid of America and I live here. Jokes aside, this song really hits home while still giving us a catchy upbeat track. The featured vocals from another person on "Afraid of America" turns this into a conversation almost (hmm sounds a lot like Alessia Cara doesn't it?). 
>> I don't think any 2020 album can avoid this topic. And Helman delivers his open letter to the state of America with raw but enthralling passion. The snaps, the pounding beat, the irresistible chorus—you feel every single emotion he poured into it (because it's everything you've been feeling too).

"Everything Sucks"
>> I can just see myself jamming out and jumping on my bed when I've had a bad day while listening to "Everything Sucks". In fact, I might take a few minutes away from these hot takes to do that because you know 2020 and all…
>> "Everything sucks!" Yeah, straight to the point with a huge catchy pop chorus. This is 2020's new anthem.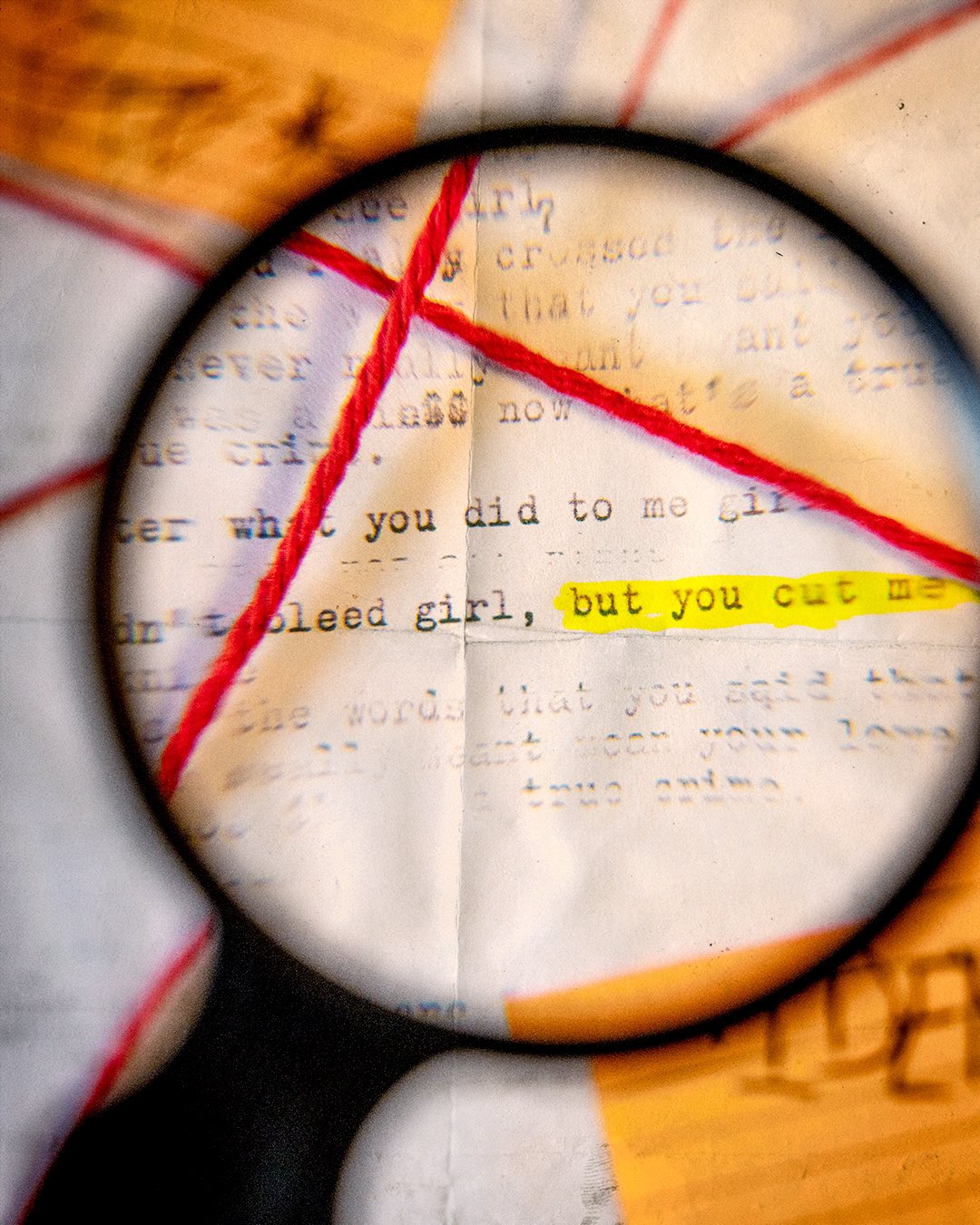 "True Crime"
>> Woah, the beginning really threw me for a loop there. You can really feel the passion once that chorus comes in and boy does it hit you. There's a few exes I'd like to send some of these lyrics to…
>> I can already hear buskers on Santa Monica pier covering this. Scott Helman is coming for heartbreak and he's turning it into an acoustic feet-stomping tune to get you smiling again.
"meetagain"
>> I really love the interludes throughout this album. The sound of home videos mixed with that piano is just hitting me right in the feels. 
>> Something I've always loved about Scott's music is it comes from a place of honesty and love. Using sounds from his childhood to make this interlude shine is simply beautiful.
"Papa"
>> Gosh, the lyrics are so raw and real. It reminds me a lot of my childhood spending time with my great grandparents. The voicemail guts you in such a good way. *sniff sniff* I'm not crying you're crying! A really heartfelt conclusion to a great album. 
>> I cry every time I hear this song. My grandad was also the light of my life and I miss him everyday. Helman captures that pure family love in ways I didn't have the words for until now. What a lovely tribute and a powerful way to say adieu to Nonsuch Park.
Final thoughts:
>> Nonsuch Park  is an album that takes you on a journey through life, love, loss and happiness. Each track tells a story while still giving you a reason to bop your head. The songs may be based on personal events from Scott's life but I think everyone who listens to this album can find it relatable to their own experiences. This is definitely a contender for Album of the Year for me.

>> Wow. Listening to Nonsuch Park is such a special and deeply intimate experience—you can feel how much heart and life went into making it. With this album, Scott Helman takes you by the hand to lead you through everything you're feeling, gifting you with words and music for every moment.