The Urgency will be tonight's studio guest on DJ Rossstar's Punk Rock Show at 7 p.m. PT (10 p.m. ET).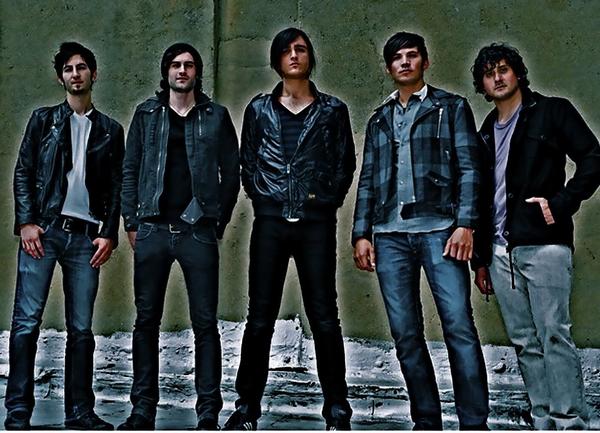 The New York rock band just released their single, "Fingertips," on iTunes and will be touring with innerpartysystem in September and A Cursive Memory in October. Get to know the guys on the show tonight … They will be performing acoustic!
If you have questions for The Urgency, you can instant message us during the radio show at DJ Rossstar 08 (AIM) or call (818) 641-1605 and leave your questions in a voicemail that may, or may not, be played on air.
You can listen to the show on Idobi Radio and watch the show on Stickam.
DJ Rossstar