About 22 Miles outside of Charlotte NC, is a city called Concord, home of the Charlotte Motor Speedway. It's ranked 16th for the fastest growing economy in the United States, but during one weekend in May, it's known for hosting The Monster Carolina Rebellion.
Carolina Rebellion is a three day music festival featuring veterans and newcomers to the metal and active rock world. This year the festival took place from Friday May 5th through Sunday May 7th, featuring headliners Soundgarden, Def Leppard, and Avenged Sevenfold, with A Perfect Circle, Korn, and The Offspring taking the stage right before. Soundgarden was by far the tightest band on the bill overall—and with the recent passing of lead singer Chris Cornell, I was devastated to learn the news, after just having seen him perform one of his last shows. A seminal voice carried through the grassy fields of Concord, NC that night. Cornell was one of the most talented musicians out there, writing not just for his bands but also for film. One of my favorite pieces by him is a song called "The Promise" he recently did for the movie THE PROMISE, a film about the Armenian Genocide featuring Christian Bale. A Golden Voice, a Guitar God, and a big influence on today's rock singers, Chris Cornell leaves us at the young age of 52; the Rock Legend will be missed.
Arriving at Carolina Rebellion came with a lot of excitement to see our friends in DED, Cover Your Tracks, Citizen Zero, As Lions, and many more. There were so many great bands, lots of cool tents, and in total, you could catch over 60 bands across four different stages. Having never been to Carolina Rebellion before, I was happy to attend, and to see so many Undiscovered Sound bands playing this year—including the guys in As Lions on the Black Stage, as well as DED, and Sylar. Our friends in Radkey rocked the Gold Stage, Nothing More absolutely killed it on the Rebellion Stage. The guys in Three Days Grace took the Carolina Stage and, as always, crushed it! Soundgarden headlined on Friday, Def Leppard took over on Saturday, with a Sunday closeout by Avenged Sevenfold.
We also got an inside look into the Zippo Sessions, hosted by Jose Mangin (Sirius XM Octane / Liquid Metal Host/Curator) in the Zippo Encore Tent. We'd like to thank Zippo Encore for inviting us to check out some great acoustic performances from Of Mice & Men, Korn, Cover Your Tracks, and Radkey! Festival attendees didn't know who would be in the tent when they arrived, which made for a big surprise—it was great to see the expressions on faces when each band walked in. A great program Zippo Encore put together and I look forward to catching more sessions.
The VIP Area was really cool to experience as well; we got to enjoy a cold drink, and had a great seat to watch the sets on the Carolina and Rebellion stages. I definitely checked into VIP a few times throughout the festival—especially at the end of each day, walking from stage to stage. It felt good to sit down and relax, while still catching your favorite band.
When you tune into The Undiscovered Sound podcasts, you'll be able to hear lots of different interviews from the event, including Three Days Grace vocalist Matt Walst talking about recording a new album in July. You'll also hear from As Lions and Citizen Zero when you hit play below! Keep scrolling to see pictures from the festival and listen in.
Overall, Carolina Rebellion is a festival you should attend next year if you're a fan of everything heavy!
To hear bands like DED, Sylar, Cover Your Tracks, Nothing More, Citizen Zero and more, tune into The Undiscovered Sound, Wednesdays 6pm Eastern, 3pm Pacific on idobi Radio!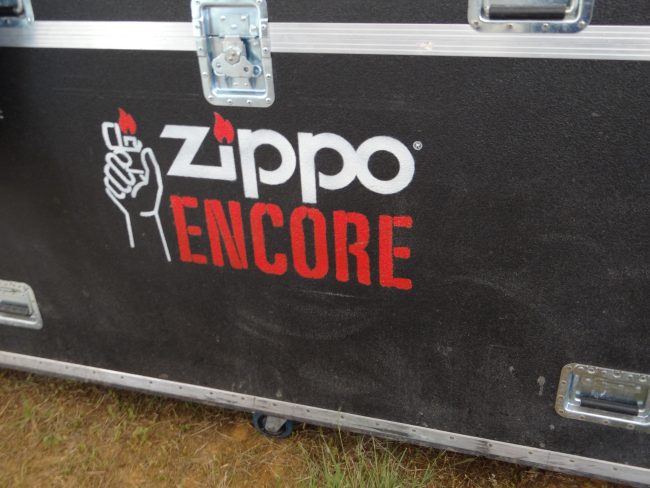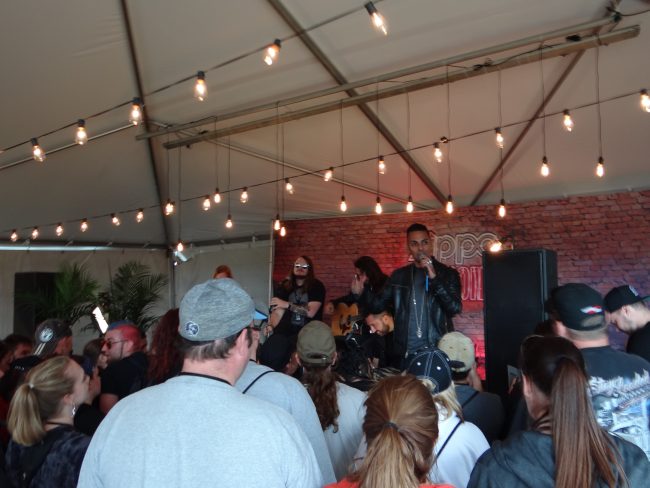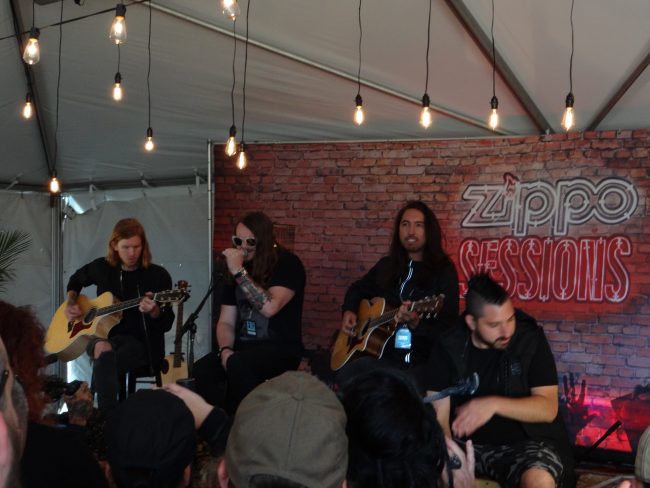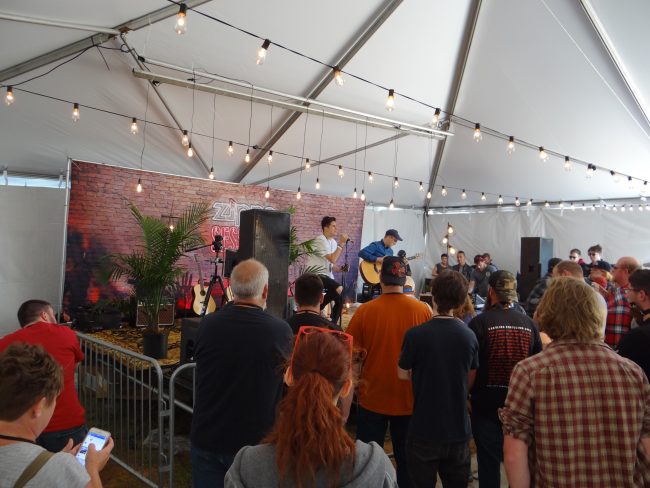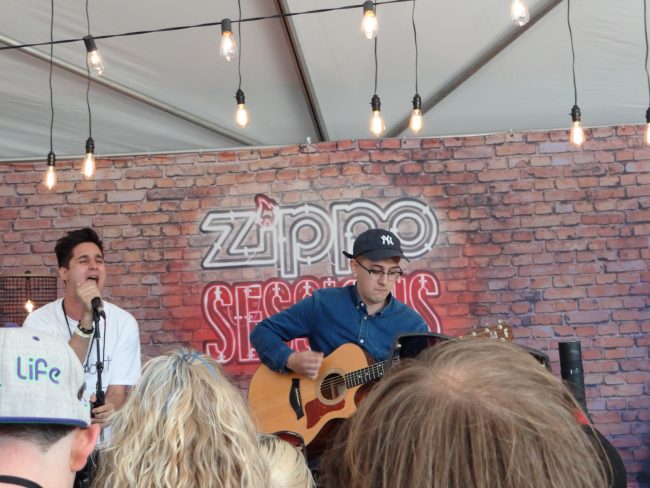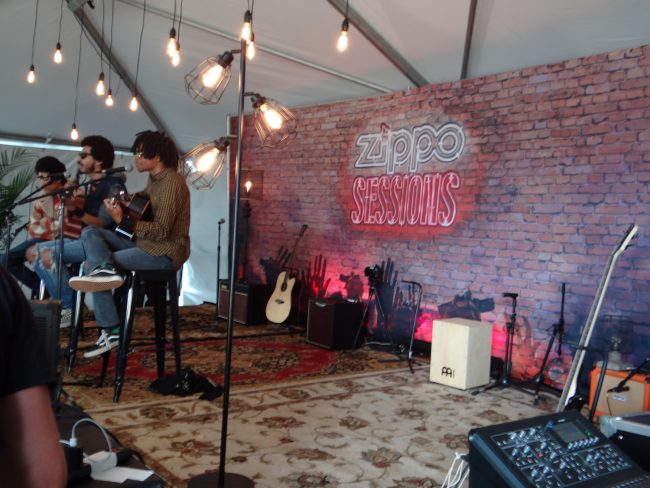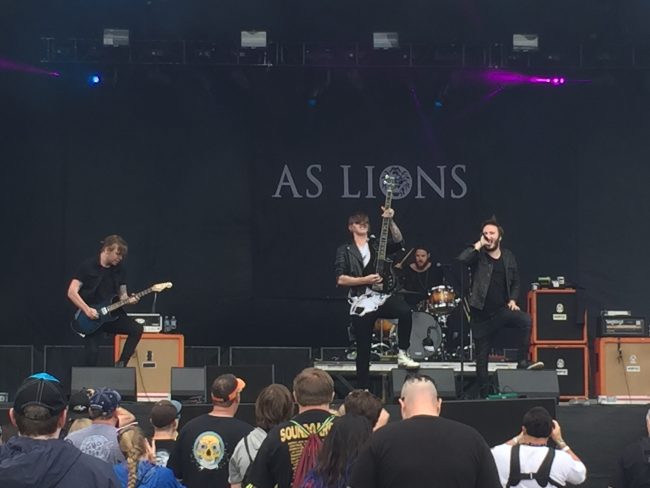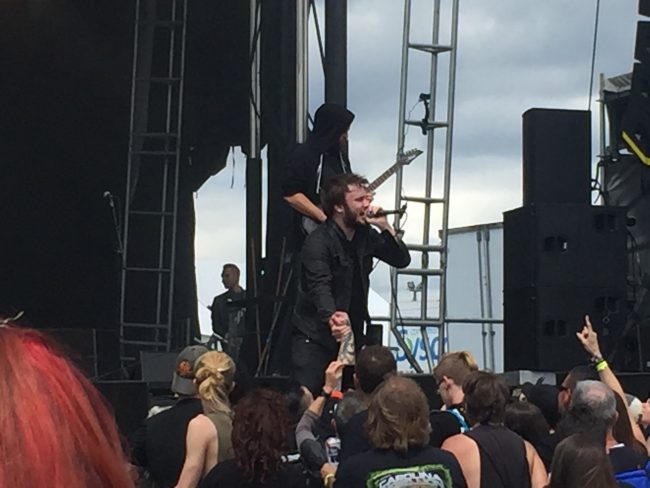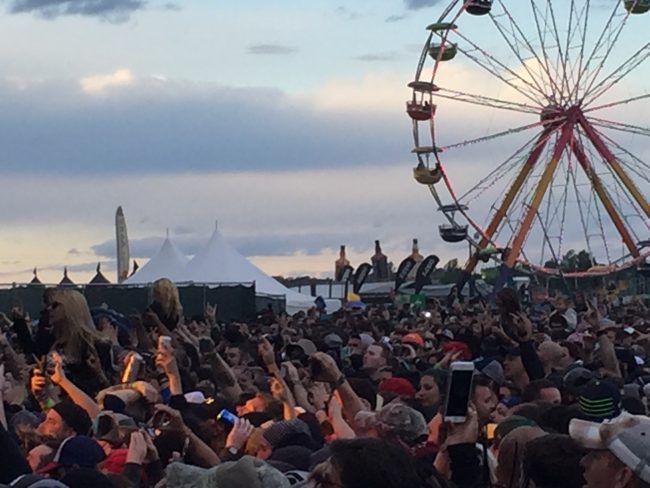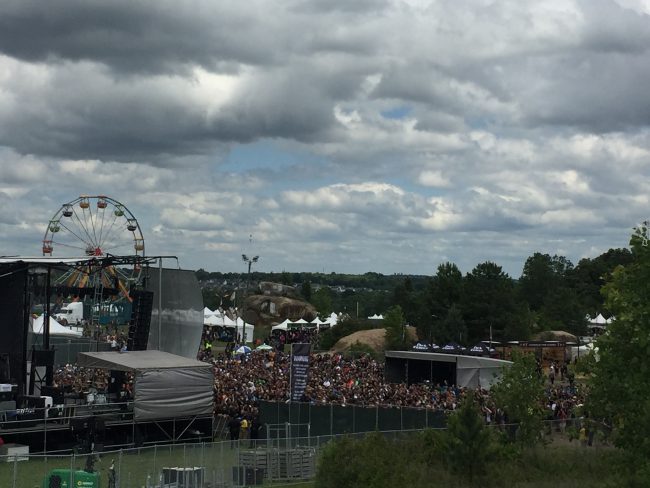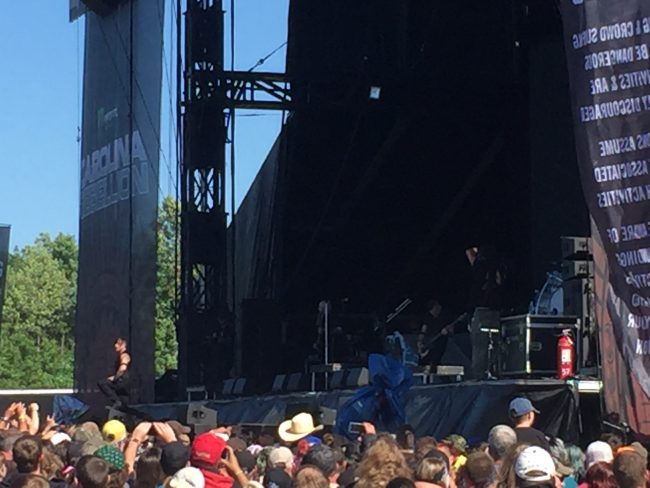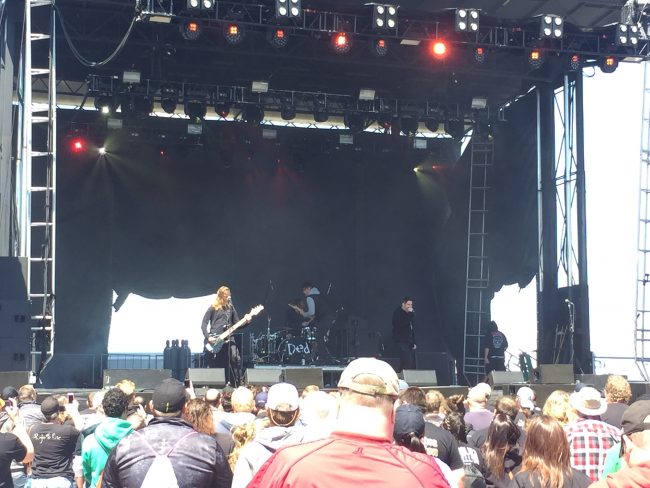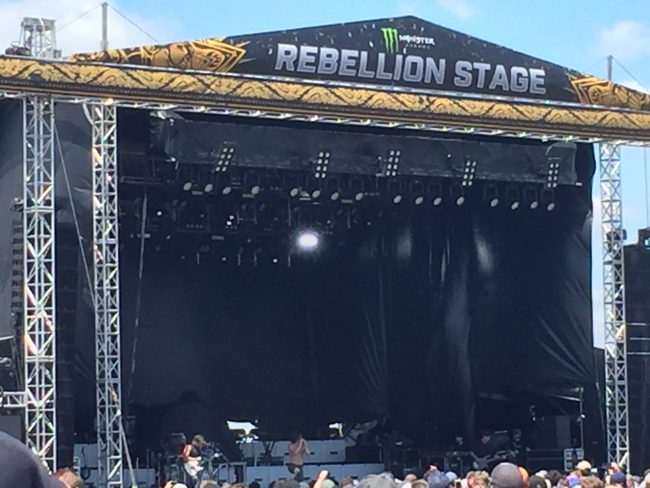 Tags:
as lions
,
carolina rebellion
,
cover your tracks
,
DED
,
Korn
,
Nothing More
,
of mice and men
,
Radkey
,
Sylar
,
The Undiscovered Sound
,
zippo encore
,
zippo sessions