IF YOU DON'T KNOW, NOW YOU KNOW…
Catch The Gunz Show on Sunday, December 20th!
Gunz will be talking with Jonathan Cook, lead singer of the band Forever The Sickest Kids!
It all starts at 10PM EST/7PM PST on idobi Radio!
Listen at idobiradio.com or on iTunes (Radio>Alternative>idobi Radio)
Talk to Gunz!
AIM: gunzidobi
AIM Chatroom: thegunzshow
FACEBOOK: facebook.com/thegunzshow
TWITTER: twitter.com/thegunzshow
MYSPACE: myspace.com/thegunzshow
BALLINNNNNNNN'
-Gunz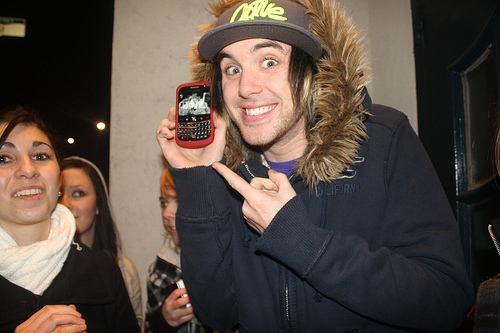 (Image used in courtesy from Jennifer Kuhn, © 2007 Jennifer Kuhn)
Tags:
The Gunz Show