TUNE IN AT 9pm EST THIS WEDNESDAY, April 21st
FOR  THE GUNZ SHOW!!!!!
"The realest, most diverse AND fastest growing music show in the world"
Join the discussion in The Gunz Show AIM chatroom –  thegunzshow.
During the show, IM Gunz at  gunzidobi.
This week on The Gunz Show:
Max Bemis of Say Anything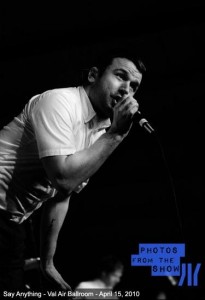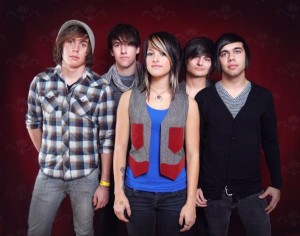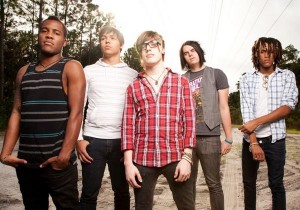 Weekly segment with:  We Are The In Crowd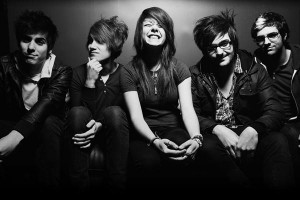 Leave messages on air!!!
(516) 279-1865
Hey Monday
,
Say Anything
,
Set It Off
,
We Are the In Crowd