Living punk legend, Trever Keith, will be bringing the 'punk' to DJ Rossstar's Punk Rock Show tonight, Wednesday, May 21, 2008.
Keith will be talking about the semi-reunited, Face to Face, his first solo record, Melancholics Anonymous, upcoming tour dates for both projects and will also be taking your questions!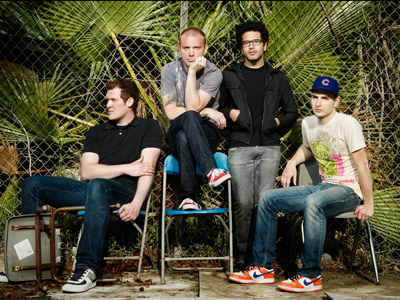 Omar of Hit the Lights will be calling in to discuss their upcoming record, Skip School, Start Fights, upcoming tour dates and recording new music with a new lead singer.
DJ Rossstar's Punk Rock Show airs live from 7-8pm PST / 10-11pm EST and you can listen to it on your computer through Idobi Radio.
You can ask questions during the show by sending an instant message through AIM to the screen name – DJ Rossstar 08.
DJ Rossstar