Texas duo, Scenes and Sirens, will be bringing its soul-rockin' selves to DJ Rossstar's Punk Show tonight at 7pm PST (10pm EST).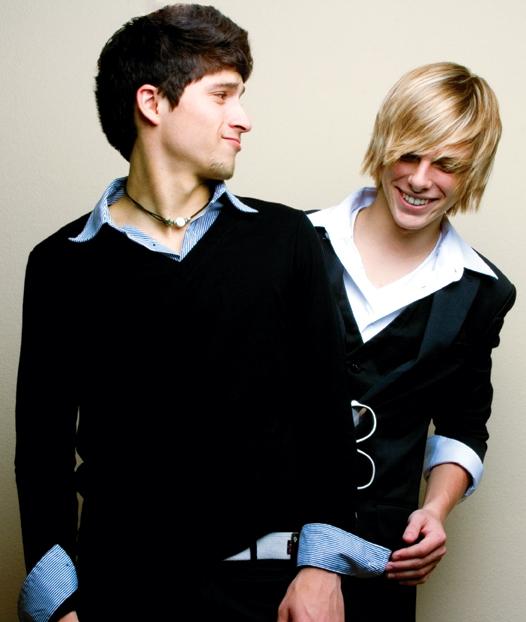 The groovesome twosome will be spinning some tracks from its six song EP, The South Will Dance Again, and sharing some dirt on current tourmates Racing Kites. (Racing Kites is set to call the show during Scenes' interview … hopefully with some good comebacks.)
Cinematic Sunrise will be calling in during the show to chat about its debut release, A Coloring Storybook and Long Playing Record, and short July tour. Cinematic Sunrise features Craig Owens and Bradley Bell of Chiodos … so how could you miss this interview!?
If you have questions for Scenes and Sirens, Racing Kites or Cinematic Sunrise, you can instant message us during the broadcast at DJ Rossstar 08 (AIM). Your question will be answered live during the show … so make it a good one!
You can listen to the show for free on Idobi Radio
DJ Rossstar