Anarbor have signed with Hopeless Records and what better way to celebrate than with an interview on DJ Rossstar's Punk Show tonight at 7pm PST (10pm EST). Don't forget to bring the cupcakes!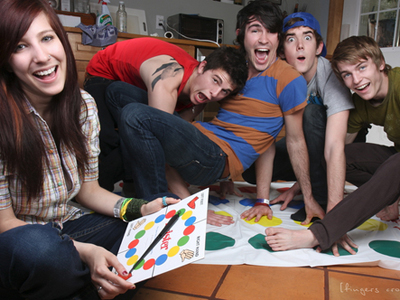 The Arizona fivesome is currently on tour with Eye Alaska and will be playing a few shows on the Warped Tour this August.
Interested in some Texas hardcore? Of course you are … Sky Eats Airplane will be calling the show to discuss its summer touring plans and get us hyped for the band's upcoming self-titled album (due July 22).
If you have questions for Anarbor or Sky Eats Airplane, you can instant message us during the broadcast at DJ Rossstar 08 (AIM). Your question will be answered live during the show … so make it a good one!
You can listen to the show for free on Idobi Radio.