Las Vegas pop-rockers (and nice boys), The Higher, are coming to DJ Rossstar's Punk Rock Show tonight, Thursday, May 22nd, 2008.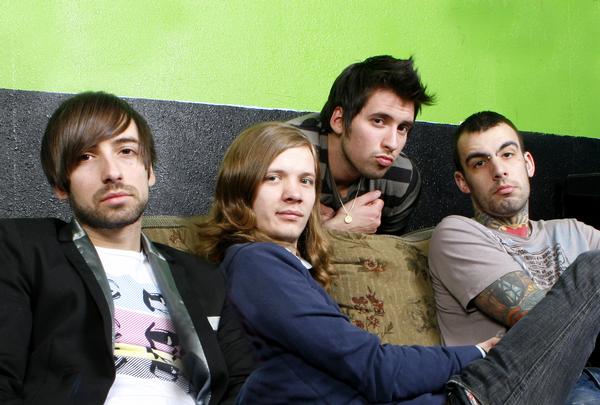 The band is playing a few West Coast shows before heading off to the Warped Tour and will be answering all your questions about new songs and upcoming tour plans … and maybe they'll pick up my acoustic guitar and play a song or two.
Underage-rockers, The Frantic, will be calling us to talk about their album, Audio and Murder, and busy touring schedule that will last through August.
DJ Rossstar's Punk Rock Show airs live from 7-8pm PST / 10-11pm EST and you can listen to it on your computer through Idobi Radio.
You can ask questions during the show by sending an instant message through AIM to the screen name – DJ Rossstar 08.
Sting!
DJ Rossstar