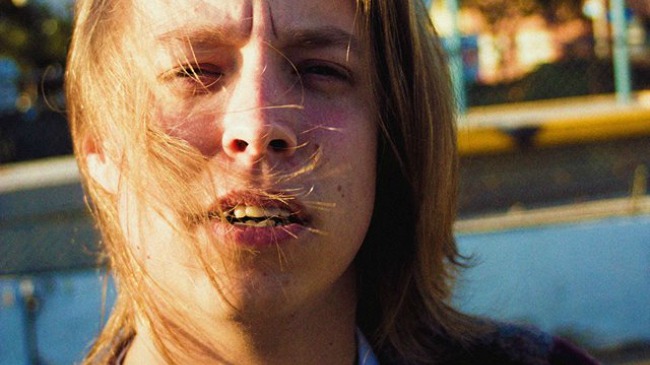 It's an idobi Radio takeover with You, Me, and Everyone We Know! Listen in and take a trip through the band's history.
Rising through the ranks of the pop rock scene since their 2006 formation, the band seemed prepped and ready to conquer the world–before their personal universe fell apart around four years ago. Now, back and ready for another shot at the music industry, they're setting out to reach every goal they've had. Before taking on the scene with a fresh perspective and new start, they'll recount what led 'em to this point, right here on idobi Radio!
The new Dogged EP isn't out March 17th, but you can pre-order it now here.
Podcast: Play in new window | Download
Subscribe: RSS
Tags:
idobi radio
,
Takeover Stream
,
You Me & Everyone We Know