NYC Edition of S&M Radio!
By Sam E. Goldberg | June 16, 2009 at 6:51 PM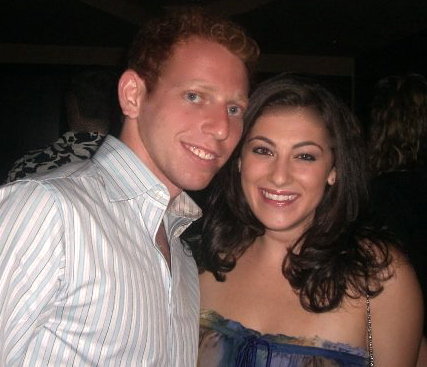 2night on S&M we willbe airing our interviews from the 2009 Do Something Awards fearturing Akon, Boys Like Girls, cast members of Gossip Girl, and many more!
We also have NYC promotor Troy Gordon with us talking about how to party at the hottest NYC clubs and will also be speaking about his FB Blog "Troys NYC Gossip."
The weather is hot the time starts at 10 30 PM EST!
www.youtube.com/SandMRadio