2*Sweet will be tonight's studio guest on DJ Rossstar's Punk Rock Show at 7 p.m. PT (10 p.m. ET).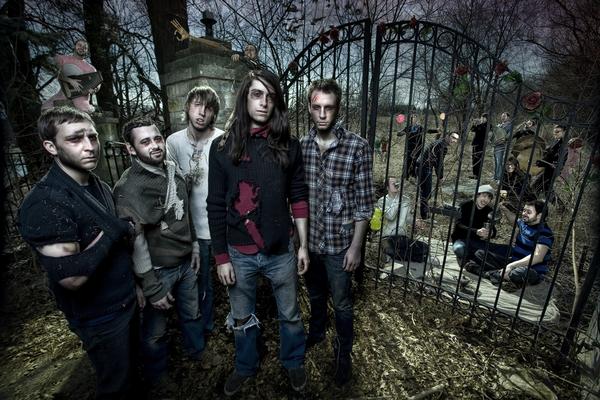 The Chicago rockers are currently on tour in support of their debut record, Sleep Without Dreams, and will be stopping by the show to make us laugh and cry.
Mayday Parade will be calling in from Warped Tour to let us know what is reallly going on out there (and how we can help cure guitarist Alex Garcia's rabies).
If you have questions for 2*Sweet or Mayday Parade, you can instant message us during the radio show at DJ Rossstar 08 (AIM) or call (818) 641-1605 now to leave your questions in a voicemail that may, or may not, be played on air.
You can listen to the show for free on Idobi Radio and watch the show on our Webcam at stickam dot com/djrossstar.
DJ Rossstar