Love You Long Time will be tonight's studio guest on DJ Rossstar's Punk Rock Show at 7 p.m. PT (10 p.m. ET).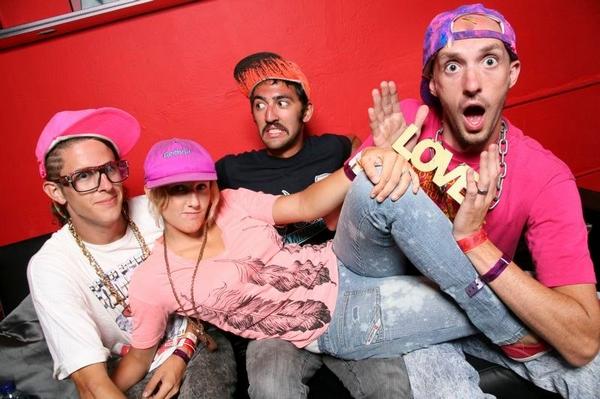 The electro-pop superstars will be releasing the Party to the People EP on September 30 and will be giving us a sneak peek of what to expect … My guess is lots of rhymes and beats.
If you have questions for Love You Long Time, you can instant message us during the radio show at DJ Rossstar 08 (AIM) or call (818) 641-1605 and leave your questions in a voicemail that may, or may not, be played on air.
You can listen to the show on Idobi Radio and watch the show on Stickam.
DJ Rossstar