Lit will be tonight's studio guest on DJ Rossstar's Punk Rock Show at 7 p.m. PT (10 p.m. ET).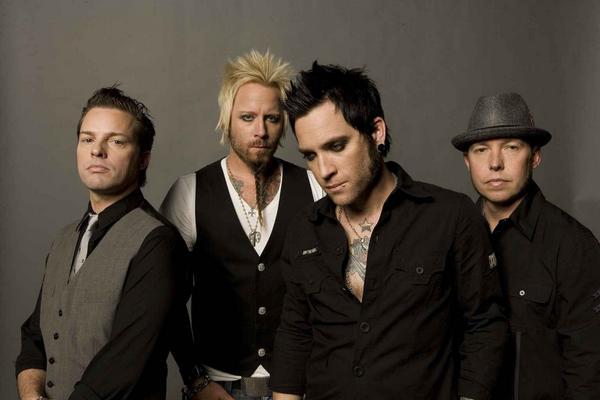 The SoCal rock band is probably best known for their song "My Own Worst Enemy" but have released four incredible albums since forming 18 years ago and is definitely one of my favorite bands. Singer A.J. Popoff will be stopping by to tell us what the band has been doing lately (new record perhaps?) and will be taking your questions for the entire hour.
If you have questions for LIT, you can instant message us during the radio show at DJ Rossstar 08 (AIM) or call (818) 641-1605 now to leave your questions in a voicemail that may, or may not, be played on air.
You can listen to the show on Idobi Radio and watch the show on Stickam (http://www.stickam(dot)com/djrossstar).
DJ Rossstar