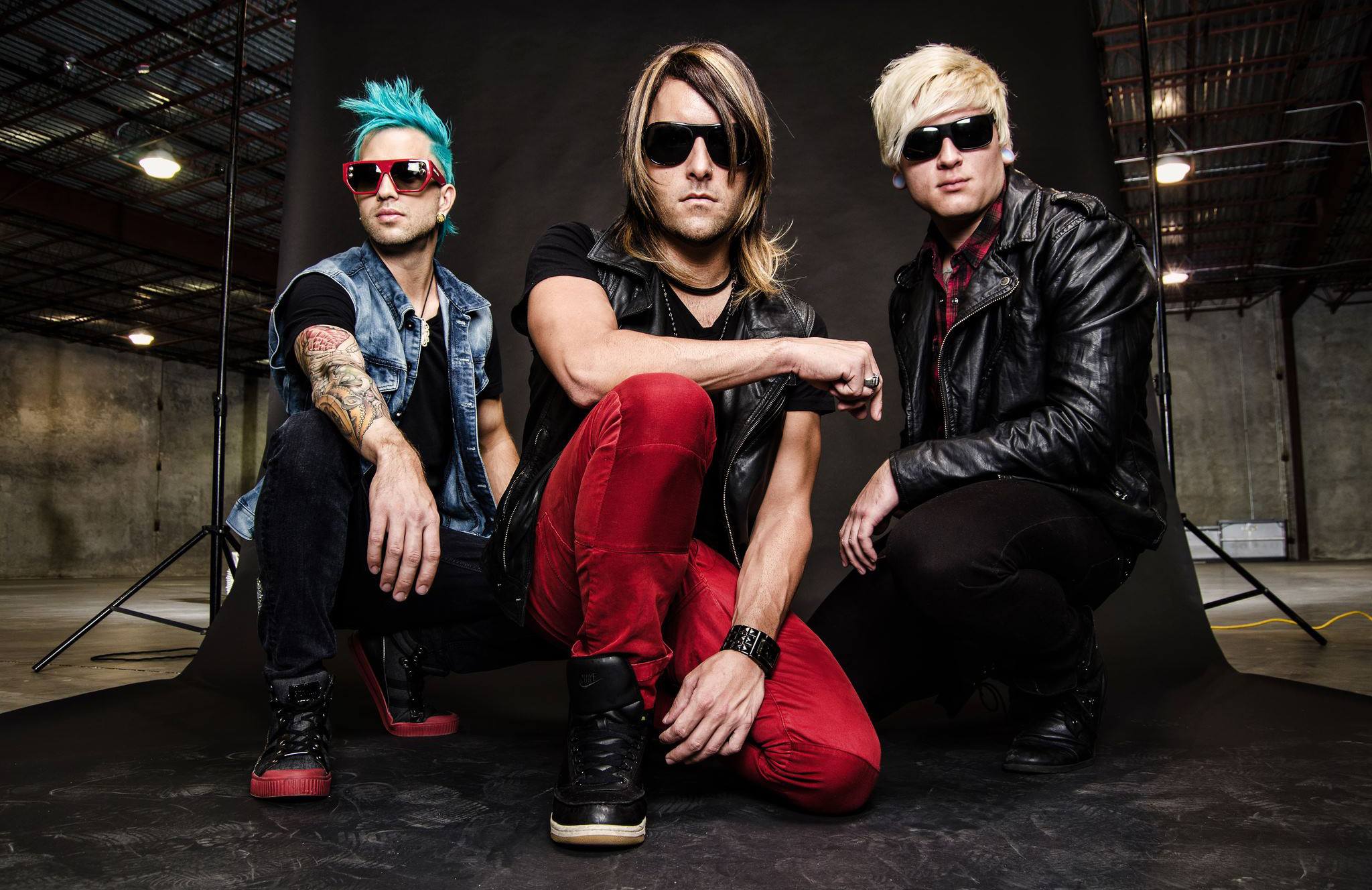 Eddie Jason & Chris  are back with an all new live show tonight at 9p ET after  The Mike Herrera Hour, and Monday at 8pm ET following  Full Frontal.
After a couple of weeks off contemplating the meaning of life, EJC are back with a new show for your Memorial Day weekend.  Pop in those ear buds and tune-out your family BBQ. This week, the guys celebrate their ReverbNation Artist of the Month: W.E.R.M..
Watch their music video for "This Is The End":
As always, EJC will discuss current events, pull off outrageous prank calls, and play tons of new indie and alternative.
Tune in  here, or download the idobi Radio  app.
Call in LIVE
1-888-99-IDOBI
add  EJCShow  on Skype
Eddie Jason & Chris
,
Friday
,
monday
,
w.e.r.m.