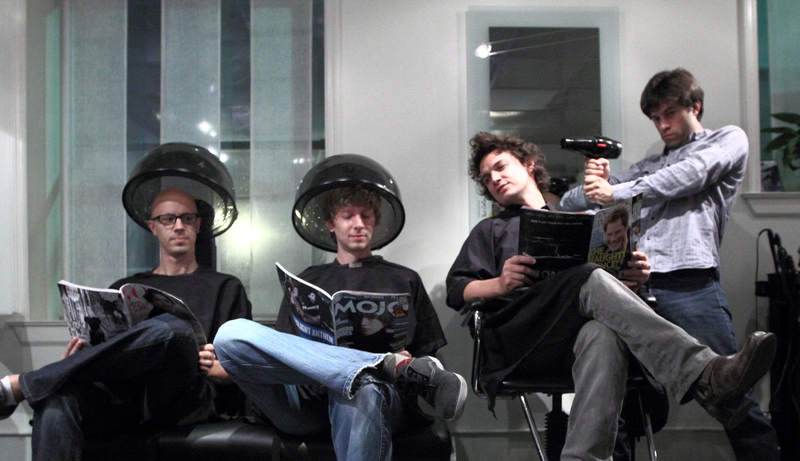 Eddie Jason & Chris  are back with an all new live show tonight at 8p ET after  Full Frontal, and Friday  at 9pm ET following  The Mike Herrera Hour.
Tonight, EJC talk to an up-and-coming St. Louis band, The Feed. They're gearing up to release their sophomore album Outsider on August 8th.
Watch The Feed perform their new single, Rexy:
As always, EJC will discuss current events, pull off outrageous prank calls, and play tons of new indie and alternative.
Tune in  here, or download the idobi Radio  app.
Call in LIVE
1-888-99-IDOBI
add  EJCShow  on Skype
EJC Show
,
monday
,
the feed