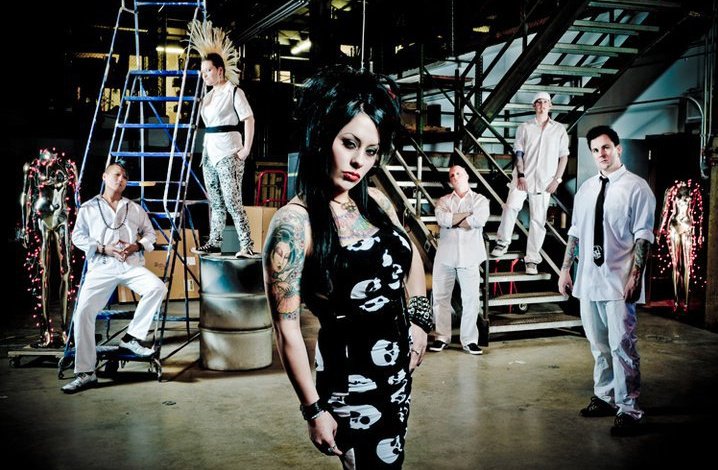 Eddie Jason & Chris are back with an all new live show tonight at 9p ET after  The Mike Herrera Hour, and Monday at 8pm ET following  Full Frontal.
This week EJC  welcome in-studio guests, Lola Black! A  rock band fronted by a bad  ass rocker chick that the guys swoon over, and all the girls want to be, Lola Black. She brings it big to every live performance with top-notch stage presence, killer vocals, and a split-your-lip personality. Big things are ahead for this hard working rock band.
As always, EJC will discuss current events, pull off outrageous prank calls, and play tons of new indie and alternative.
Tune in  here, or download the idobi Radio  app.
Call in LIVE
1-888-99-IDOBI
add  EJCShow  on Skype