Brandi C. from VH1's Rock Of Love will be making a live appearance on DJ Rossstar's Punk Rock Show this Wednesday, October 17th 2007.
Brandi will be taking your questions on air from 7-8pm PST /10-11pm EST.
You can instant message us during the show to the screen name: staridobi
Tune in from any computer at this link.
Don't miss this incredible opportunity to talk to Brandi!
Nightmare Of You will be calling into the show as well!
–DJ Rossstar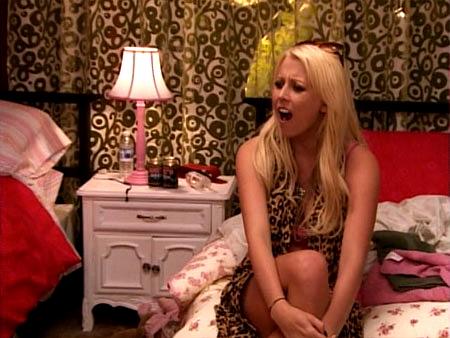 Podcast: Play in new window | Download
Subscribe: RSS