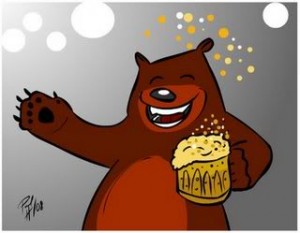 Whats up Bitch Slapers! its that time once again the weekend is over, the mondays have settled in, and to everyone who returned to school god we know it sucks! But its time for you to sit back, turn up your speaks because its BITCH SLAP RADIO!
Booo yeaaa!!! So in honor of back to school tonight we talk about law school, and why the fuck there are no hot girls there! I mean WTF why is it almost all of the girls in law school are just nasty..
Then on the show Bitch Had it coming, a dumb ass logs into Facebook while robing a house!
All this and so much more on the show tonight, we cant tell you it all because most the time we never get to it any way! Make sure to tune live at 10:30 Pm Est time!
So get ready! We go live at 10:30 Pm Est time make sure to tune in, live on  BitchSlapRadio.net or  idobiRadio.com
AIM:  Bslapradio
Skype:  LoonaticTV
Twitter:  @BitchSlapRadio
Call In Line:  888-99-IDOBI  (43624)