Bitch Slap Radio LIVE! At Vans Warped Tour 2010!
By Zac Rich | July 23, 2010 at 9:58 AM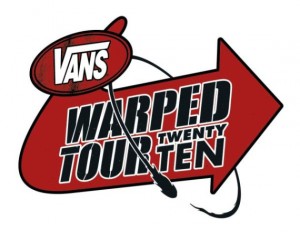 Hey idobi Radio world! Bitch Slap Radio has a special treat for all of you! We will be broadcasting live from Vans Warped Tour 2010 this saturday!!! We go live between noon and 1 and don't stop until the bands stop coming to us!
That's right live interviews+Awesome Music+ Warped Tour – what more would you want!!!! Keep your eyes glued to @BitchSlapRadio on twitter for more information on this awesome event, and a chance for you the fans to get your questions answered by the bands live on air!  Thats right. BITCH SLAP RADIO LIVE at the Vans Warped Tour 2010 THIS SATURDAY! Get ready!