S&MRadio promised you more celebs and we are bringing them to you!!

We have Playboy model Diana with us and she is HOT! She will be telling us what its like to roll with the PlayBoy crew as well as what shes up to on PlayBoy Radio!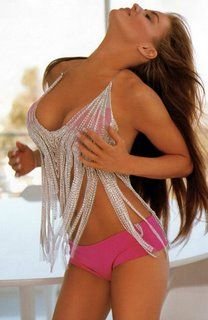 We also have Alison Becker of the new IFC show Z ROCK!! it follows the life of a band that rocks out to CRAZY DRUNKS at night and then plays 7 year olds birthday parties during the day.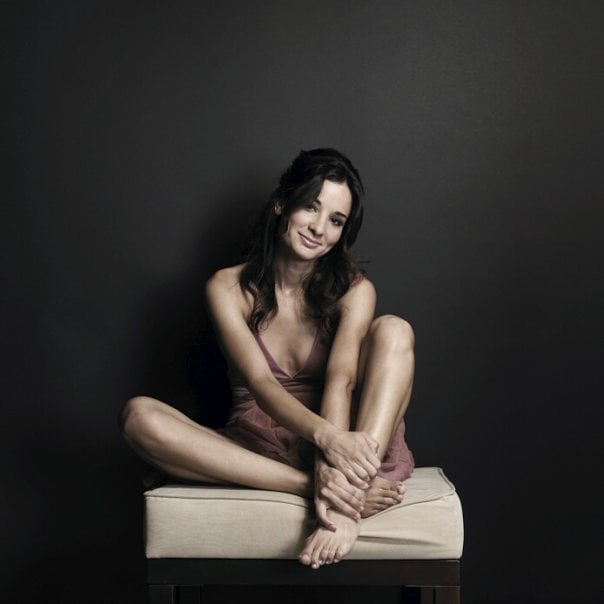 If you have questions for our guests shoot us an email at [email protected] or AIM us LIVE during the show at RadioSandM
The weather is Hot the time starts Tuesday at 10 30 PM EST on idobi Radio!