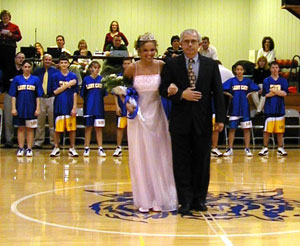 First Person w/ Josh Madden continues this with with part two 90's Homecoming music.
This week he's joined by Kill Hannah's Mat Devine. Mat is in the new Broadway production of Spider-Man: Turn Off the Dark, scheduled to open December 21, 2010 at the Foxwoods Theatre. The show will open for preview on November 14, and is directed by Julie Taymore, and features all original music by Bono and The Edge.
Tune in to First Person every Thursday nights at 8pm EST. Only on idobi Radio.
About Josh Madden
Josh Madden is a Music Producer, Remixer, and DJ; Co-Founder of DCMA COLLECTIVE clothing line with brothers Benji and Joel; stylist for artists such as Good Charlotte, NYLE, Pierce Brosnan, Metro Station, White Tie Affair as well as for KANGOL, BEN SHERMAN, and HOUSE OF CASSETTE clothing lines; and a writer for nylon.com & evilmonito.com. Josh has been featured in magazines such as PEOPLE, NYLON, TIME OUT, SPIN, PAPER, & STATUS.
Tags:
Blackstreet
,
Destiny's Child
,
Ghost Town DJ's
,
Jay-Z
,
K-Ci and JoJo
,
Mariah Carey
,
Montell Jordan
,
Mya
,
Pras Michel featuring Ol' Dirty Bastard
,
Puff Daddy and The Family
,
TLC