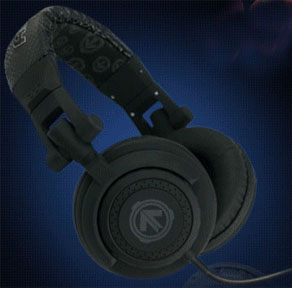 AERIAL7 and idobi Radio is giving away 4 AERIAL7 Tank headphones this month.
During the month of November, you can submit your playlist to First Person with Josh Madden. If Josh selects your playlist for his show, you win one of four AERIAL7 Tank headphones.
So start thinking of show ideas, pick 15 songs, and send your submissions to [email protected].
First Person with Josh Madden airs every Thursday nights on idobi Radio at 8pm EST.