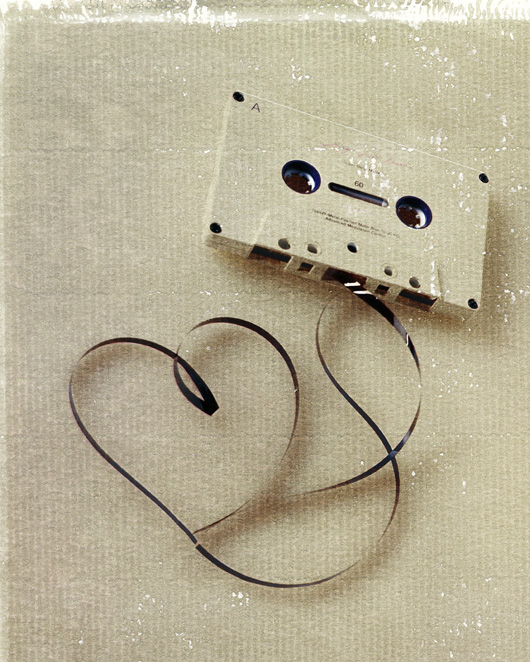 It's a brand new year, and our resident romantic is back to bring you a brand new episode of First Person.
Is losing weight part of your new year's resolution? Want to buff up? Or maybe lose a few pounds? Josh has the perfect playlist to help you out over at Vital Juice.
As for the theme of this week's episode? You'll have to tune in to find out.
About Josh Madden
Josh Madden is a Music Producer, Remixer, and DJ; Co-Founder of  DCMA COLLECTIVEclothing line with brothers Benji and Joel; stylist for artists such as Good Charlotte, NYLE, Pierce Brosnan, Metro Station, White Tie Affair as well as for KANGOL, BEN SHERMAN, and HOUSE OF CASSETTE clothing lines; and a writer for  nylon.com &  evilmonito.com. Josh has been featured in magazines such as PEOPLE, NYLON, TIME OUT, SPIN, PAPER, & STATUS.