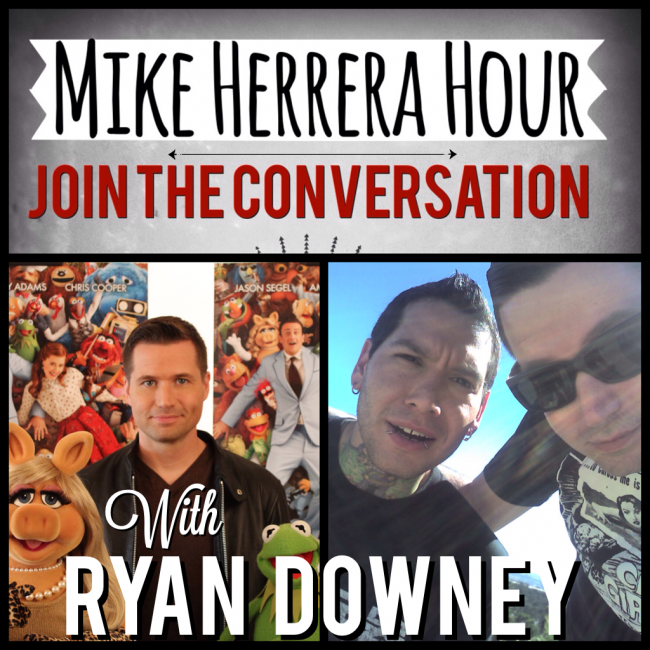 All new this tonight at 8ET/5PT right here on IDOBI.com with Ryan Downey @superherohq.
SD Music Thing Recap, Internet Trolls, social media, intellectual property thieves, diversifying your life & business, health, authenticity, Industry secrets & tips.
---
The Mike Herrera Hour – every Friday 8pm EST/ 5pm PST here on Idobi.com.
Full Podcast | MERCH | MUSIC | Press | Monkey Trench Studios | YouTube | Twitter | Facebook
---
Tags:
The Mike Herrera Hour