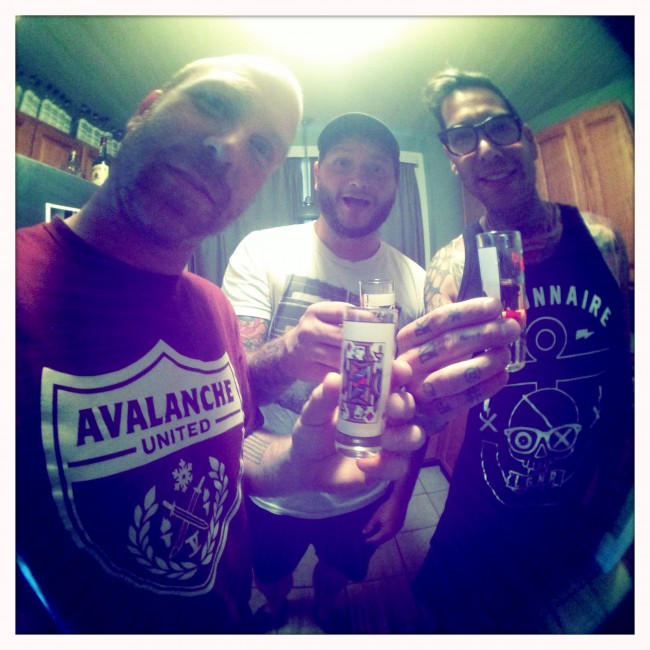 Mark Sullivan and Jonathan White from Sons of Strangers join Mike for a partycast while recording at Mike's studio, Monkey Trench. @sonsofstrangers
Recording, producing, writing, working out, technology, media, news, politics, religion, heaven and hell, love, family, human nature.
Thanks for listening! –@mikeherreraTD
---
The Mike Herrera Hour – every Friday 8pm EST/ 5pm PST here on Idobi.com.
Full Podcast | MERCH | MUSIC | Press | Monkey Trench Studios | YouTube | Twitter | Facebook
---
Tags:
The Mike Herrera Hour