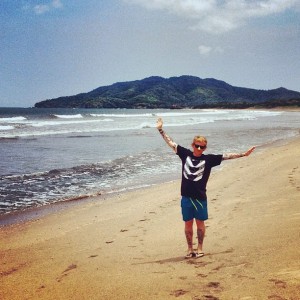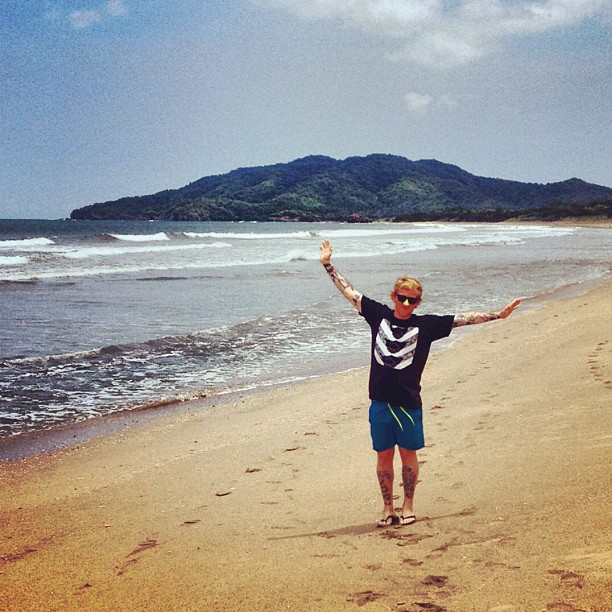 Josh is in South America this week, but that doesn't mean there isn't a new episode of First Person!
Tune in tonight for the best new music you've ever heard. If it isn't, you can tweet @JoshMadden with your thoughts.
First Person with Josh Madden airs every Thursday at 8pm ET, only on idobi Radio.