Well, the news is out. We haven't gone bankrupt, but Man Of The Hour will be moving to Virgin Radio this Sunday. Don't worry Internet denizen, you can still listen to them online every Sunday night at 9pm EST at  http://montreal.virginradio.ca/.
So, what's going to be on idobi Radio thursday nights now? You didn't think we'd leave you entertainment-less, do you?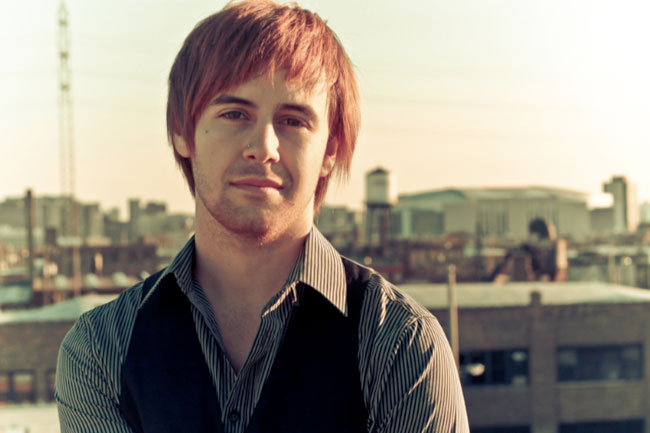 Tom made some calls, and we've got a new show in MotH's time slot called Rockin' That. Hosting the show for six week is drummer, songwriter, and producer Nick "Sexy" Scalise. You may know him from the band October Fall and Mathletes.
He's got some great music and guests lined up, so be sure to tune in for the premiere episode April 1 at 8pm EST (this is not an April Fool's joke).
Tags:
Mathletes
,
Nick Scalise
,
October Fall
,
Sexy is my Middle Name