The first idobi Radio "Now You Know" showcase took place at the Ottobar in Baltimore, MD on Sunday night. Three local bands performed along with featured acts Terrible Things, The Baby Grand, and Capital Ghost. The showcase acts, The Purple Department, Who Is Atlas and Failure By Design, each performed 20 minute sets and were judged on draw, talent and audience reaction.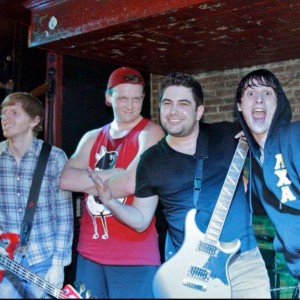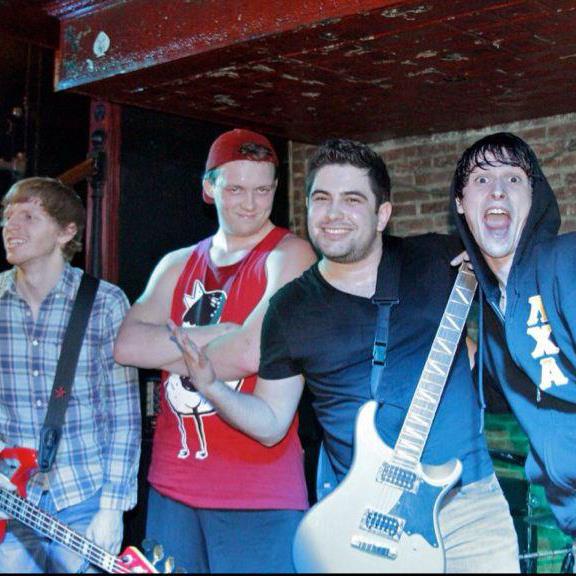 All of the bands put on a great show and it was a very close decision and we are pleased to announce that Who Is Atlas  was chosen as the idobi "Now Your Know" band for August 2013. The Baltimore, MD pop/punk band will be featured in an on air interview on The Gunz Show and their song "You Blew It" will be played in rotation for one week.
After the showcase portion of the event local favorite The Baby Grand played to an enthusiastic hometown crowd, DC natives Capital Ghost brought a unique indie rock sound to the stage and Terrible Things fronted by Fred Mascherino rounded out the night with a set full of heavy guitars and lush vocal melodies.
We want to thank all the bands who participated in the showcase as well as our featured acts for putting on a great show.
Be sure to check out our winner Who Is Atlas on Facebook and tune  in this week to hear them on the station!
If you are interested in having your band play a future showcase, email [email protected]