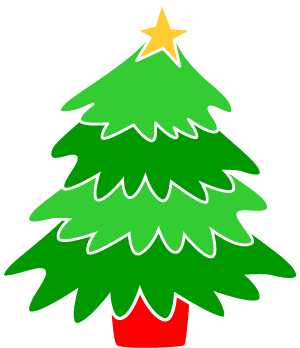 It's an all new Christmas episode of Man of the Hour tonight on idobi Radio. What did Patrick get for Sébastien? What did Sébastien get for Patrick? All or none of these questions will be answered tonight!
Catch Sébastien Lefebvre and Patrick Langlois every Wednesday night at 8pm EST, only on idobi Radio.
You can also catch an encore presentation every Sunday at 3pm EST. The podcast is also available on iTunes.
About Sébastien Lefebvre
Sébastien is a guitarist for the Canadian band, Simple Plan. He also has a solo act, and currently has a holiday album out with Katie Rox called Christmas Etc.
About Patrick Langlois
Patrick was Simple Plan's videographer, and is currently a journalist for  Musiqueplus interviewing your favorite bands. He does not have an album to plug.