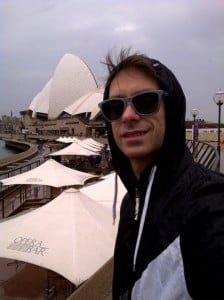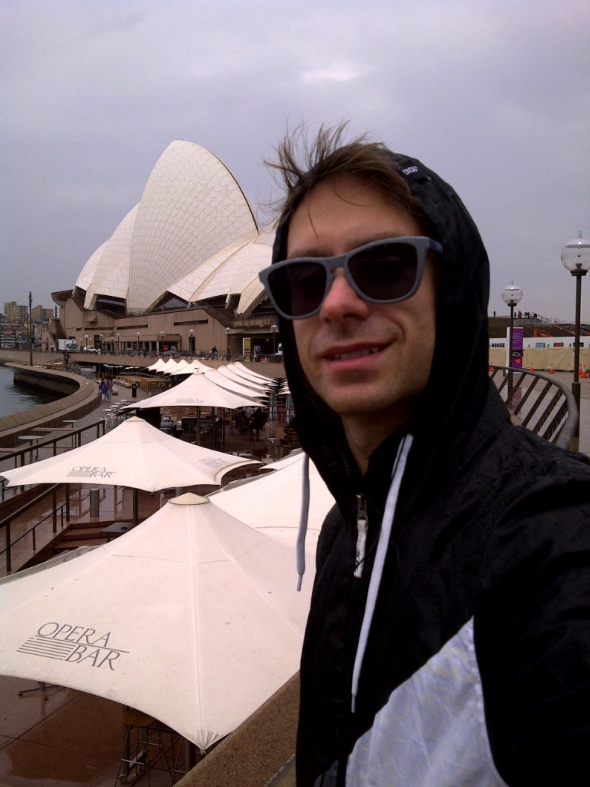 Simple Plan is just starting their tour in Australia, but that won't stop Seb & Patrick from bringing you a brand new episode of Man Of The Hour…
…because, they like, you know, recorded it earlier…
Tune in tonight for a brand new episode of Man Of The Hour tonight at 8pm EST, only on idobi Radio.
About  Sébastien Lefebvre
Sébastien  is a guitarist for the Canadian band,  Simple Plan. The band's is currently on a world tour to promote their latest album,  Get Your Heart On!  For more information, visit simpleplan.com.
About  Patrick Langlois
Patrick  was Simple Plan's videographer, and currently works for  Musiqueplus  interviewing your favorite bands. He does not have a tour to plug.