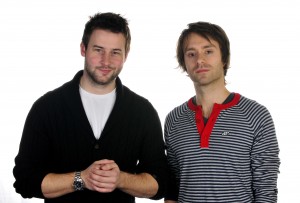 Tune in this Wednesday, February 13, at 8pm for the Season 11 premiere of Man Of The Hour and find out what  Patrick Langlois and Sébastien Lefebvre have been up to since the end of Season 10.
We've got new music, new stories, and probably a new hashtags or two.
Man of the Hour airs every Wednesday night at 8pm ET, only on idobi Radio.