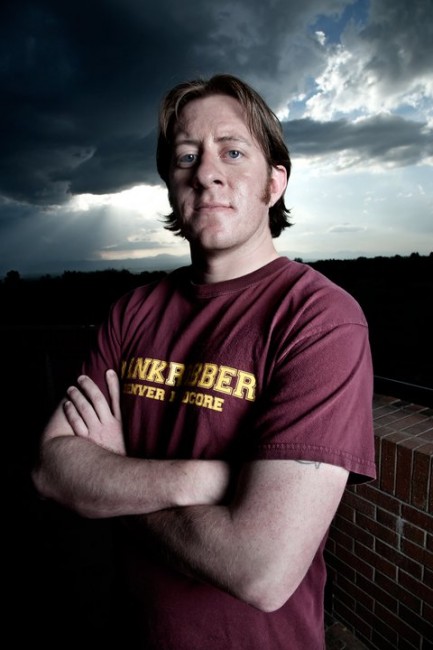 It  began as an overnight metal show on Denver FM radio, and quickly became a very popular and well-respected source for all things metal. Now, we're proud to welcome  Metalix  to the idobi Howl family!
Brace yourself for a dose of Mile High brutality with Metalix  premiering tonight at 9p ET (6p PT) on idobi Howl. Host B Lo will bring you the sickest new metal and hardcore from Denver and all over the world. He'll also interview guests and update you on the very latest metal in metal news.
Listen live every Monday night at 9pm ET (6p PT), only on idobi Howl.