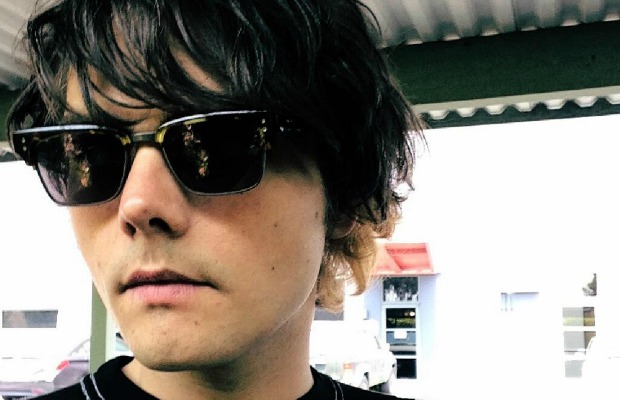 Former My Chemical Romance frontman, Gerard Way, has announced the release date of his debut solo album. The collection, titled Hesitant Alien, will be released on September 30th. The news comes on the heels of the release of the album's first single, "Action Cat". Way has also unveiled the album's tracklist and a teaser video, both of which can be found below.
Tracklist:
Bureau
Action Cat
No Shows
Casting Shadows
Millions
Zero Zero
Juarez
Drugstore Perfume
Get The Gang Together
How's It Going To Be
Maya The Psychic
The return of the incomparable vocalist is making waves around the world, with hundreds of thousands of eager My Chemical Romance fans counting the days until they're able to hear the album. We'll get another taste of the new tracks this August, in the form of Way's scheduled performance at the Reading and Leeds Festival.
Tags:
Gerard Way