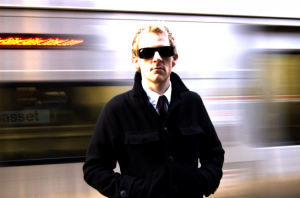 Spend Valentine's Day with Josh Madden. He's bringing you all new music to check out and maybe bring you some of that loving feeling.
First Person with Josh Madden airs every Thursday night at 8pm ET, exclusively on idobi Radio.
Also, be sure to check out the encore of First Person starting this Friday at 7pm ET. Stay tuned, because after the encore, Josh will be bringing you even more new music on NSA at 8pm.
It's a Josh two-fer every Thursday and Friday nights. Isn't that a great way to end your week?