Ex-Misfits Frontman Michale Graves Releases Solo Album + Announces Tour
'When Worlds Collide' is available now!
By Hannah Pierangelo | April 15, 2016 at 2:08 PM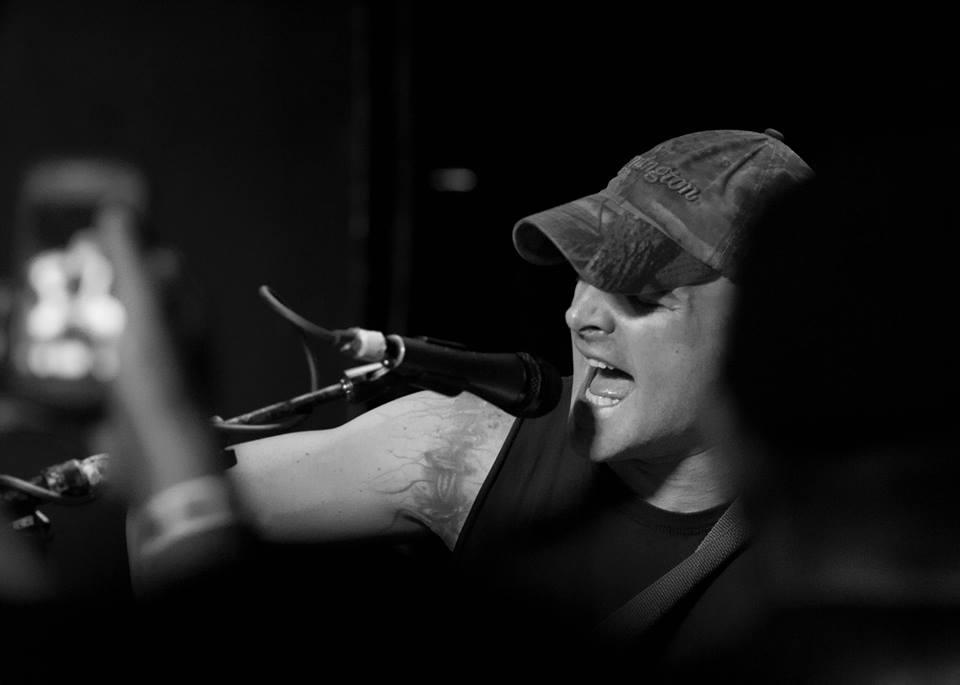 Michale Graves, known for formerly fronting The Misfits and partnering with Marky Ramone of The Ramones in the band Blitzkrieg, has recently released a  solo album and announced a North American tour.  His album, titled When Worlds Collide is a sequel to Graves' previous solo release,  Lost Skeleton Returns. The new record was funded through a successful Kickstarter campaign last fall. The album is currently available for purchase. Hear one of the new songs, "Dying on Sunday Morning" below.
Graves  is also in the middle of his North American tour to support the new album. The lengthy spring tour kicked off in February in Albany, New York, and will run through early May, ending in Garwood, New Jersey. See the dates below and be sure to catch a show!
Spring Tour Dates:
April 15 – Covington, KY @ Backstage Cafe
April 16 – Saginaw, MI @ White's Bar
April 17 – Kalamazoo, MI @ Papa Pete's
April 19 – Cleveland, OH @ The Foundry
April 21 – Altoona, PA @ McGarveys
April 22 – Staten Island, NY @ Mother Pug's Saloon
April 23 – Elmhurst, NY @ Blackthorne 51
April 24 – Hoboken, NJ @ Maxwell's
April 27 – Portland, ME @ Geno's Rock Club
April 28 – Albany, NY @ Fuzebox
April 29 – Dover, NH @ Dover Brickhouse
April 30 – Boston, MA @ Once
May 1 – Providence, RI @ Firehouse
May 5 – Beckley, WV @ Muncheez Bar & Grill
May 6 – Salem, VA @ Billy's Barn
May 7 – Garwood, NJ @ Crossroads