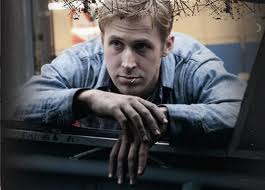 Tonight's First Person is Josh's personal soundtrack for DRIVE, starring  Ryan Gosling,  Carey Mulligan  and  Bryan Cranston.
First Person with Josh Madden  airs at 8pm EST every Thursday night – only on idobi Radio.
Insipration for this episode goes to  @sofifii  from  @hellogiggles. Want your own personal playlist played on First Person in October? Submit it using the form below.
Submit your playlist for  Listener's Choice Month  in October: