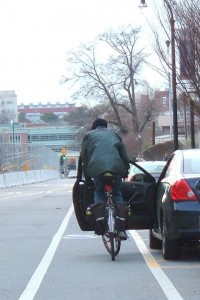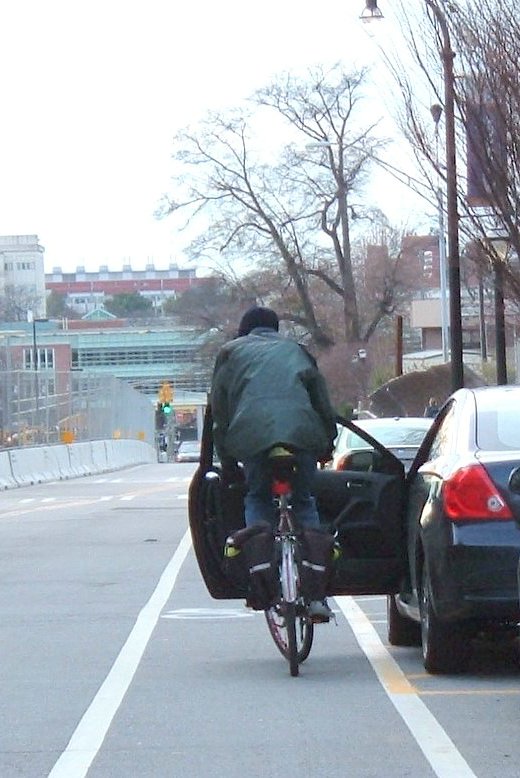 I told Josh to stay in bed, but he insisted on bringing you a brand new episode of First Person this week.
Send him a get well soon card, and tune in tonight at 8pm ET for an appropriately themed episode.
First Person w/ Josh Madden airs every Wednesday night, exclusively on idobi Radio. Listen at idobi.com or on the idobi App – available free for iOS and Android.