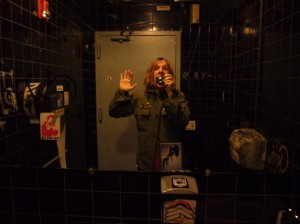 Ok, I'm not entirely clear on what the picture this week has to do with the holidays, but I'm running with it.
Tune in this week for a holiday episode of First Person. If you don't, you're obviously bad and won't get any visitors from the north pole.
First Person w/ Josh Madden airs every Thursday at 8pm ET, only on idobi Radio. Tune in on idobiradio.com, or listen on the idobi App for iOS and Android.